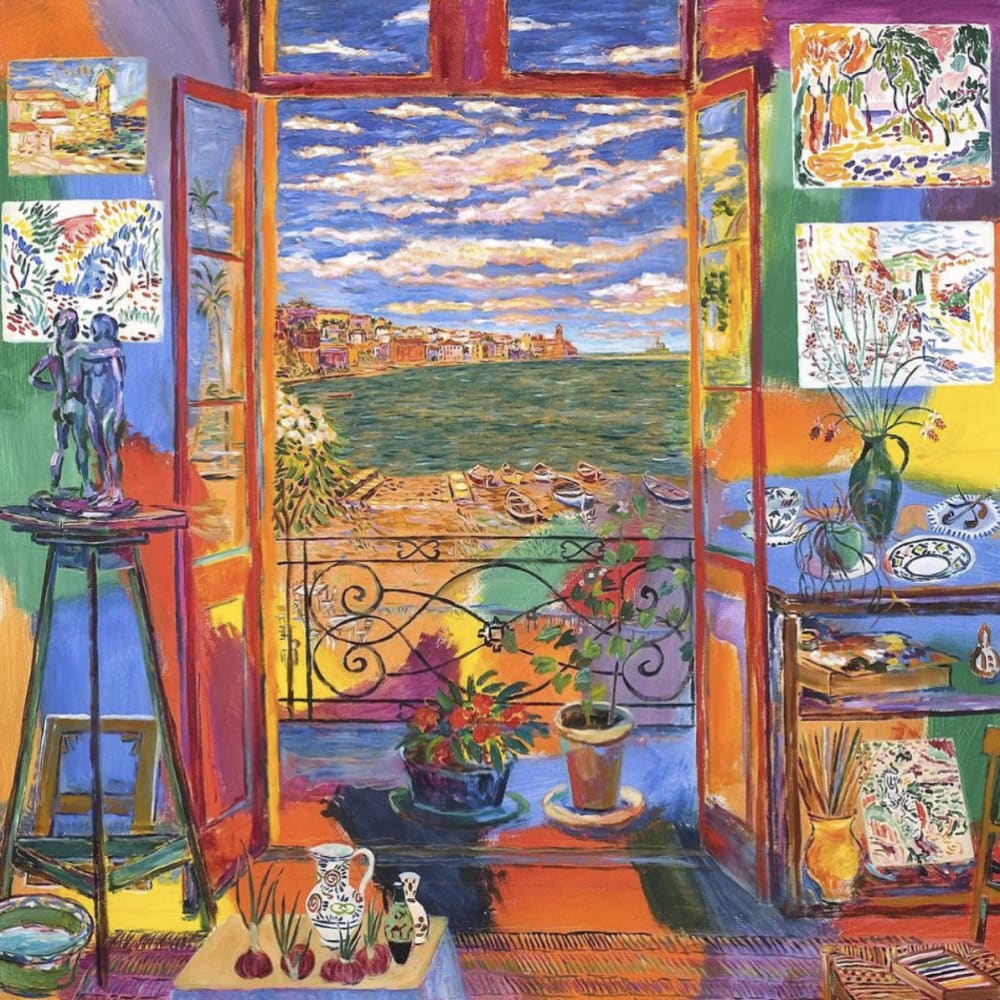 Damian Elwes
Recreating legendary artist studios...
Santa Monica-based, British artist Damian Elwes has been recreating the studios of other artists since he began painting. His work transports us into the world's of artistic geniuses and captures the sublimity of creative experience.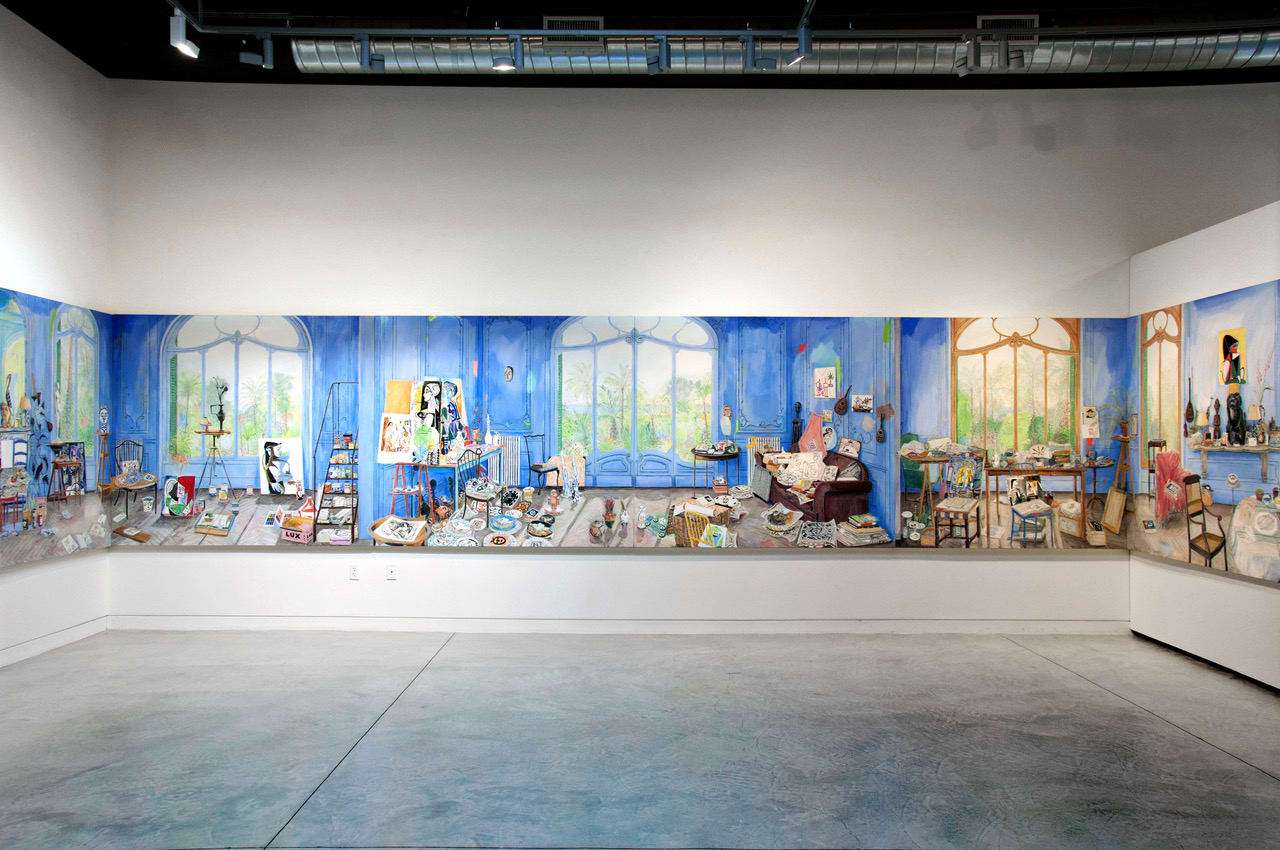 Damian Elwes' physical connection to artists and their studios was substantiated in 1982 when he was photographed by Andy Warhol, and later that year when Elwes met Keith Haring who encouraged the artist to start painting. His first paintings were exhibited alongside those of Basquiat by the London-based dealer Robert Fraser. In 2018, his solo exhibition at the Musée en Herbe in Paris attracted over 100,000 visitors.
Elwes lived in Paris from 1986-87, and he recalls, "Instead of going to art school, I spent two years searching all over Paris for artist studios and asking artists if I could make paintings of their workplaces. They'd let me sit quietly in a corner. I could barely speak French, and so everything I knew about those artists was from studying their belongings and how they placed them."
STUDIO
In the studio with Damian Elwes, 2019
"I spend a lot of time researching the studios that I want to paint and then I visit those places. Sometimes I have been lucky enough to discover studios that have been lost to history. The painting, "Matisse's Studio in Collioure," describes a studio where the current occupants had no idea that this was the place where Matisse and Derain explored Fauvism in 1905."
Some studios still exist while others have to be to be recreated solely from research. Elwes has gathered an extraordinary amount of lost information while unearthing these stories. "I choose to focus on creativity and visionary people because it helps me to feel better about who we are and how we might overcome our problems. I'm not saying that artists will save us. For me, the studio is a metaphor for all human creativity."