Parenthood is transformational. The parent is born with the child: a process of becoming that is immediate and enduring, cosseting and violent.
How to navigate this identity, as an artist, with all its shocking newness, jangling exhaustion and self-doubt? Two online exhibitions curated by Hettie Judah, Naissance and Re-Naissance, explore parenting in all its nuance, from social awkwardness around infertility to the tempestuous relationship with a newly adult child.
The artists in Naissance (1 – 30 June) are working from the context of motherhood, as recent arrivals in the world of the child. This is a period of intense personal change, during which the drive to make art competes with pressing care requirements.
Participating artists: Aimee Koran, Anna Perach, Ashley January, Cassie Arnold, El Morgan, Ellie Lobovits, Fani Parali, Flora Bradwell, Sally Butcher, Sarah Greaves and Shweta Bist
Visit exhibition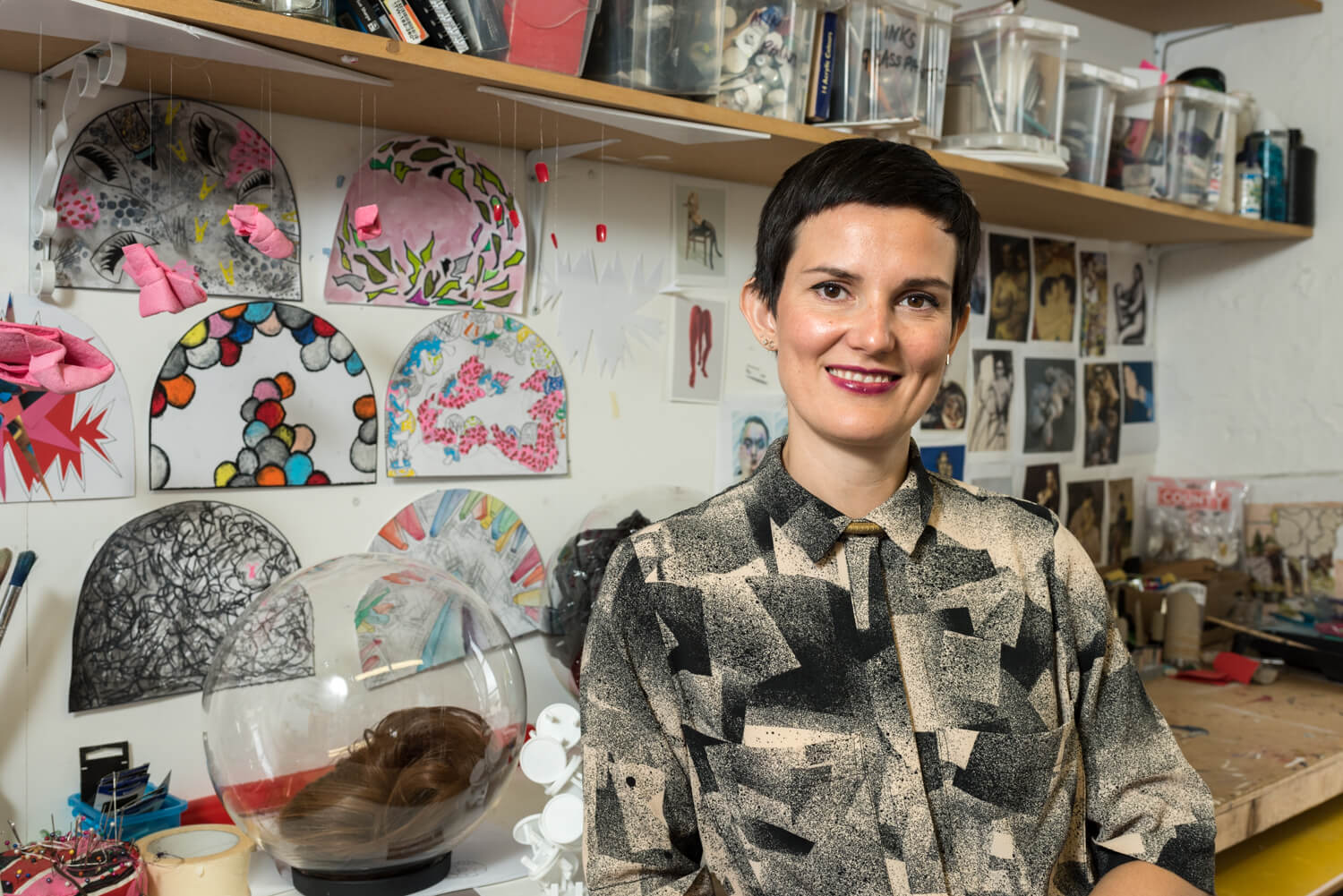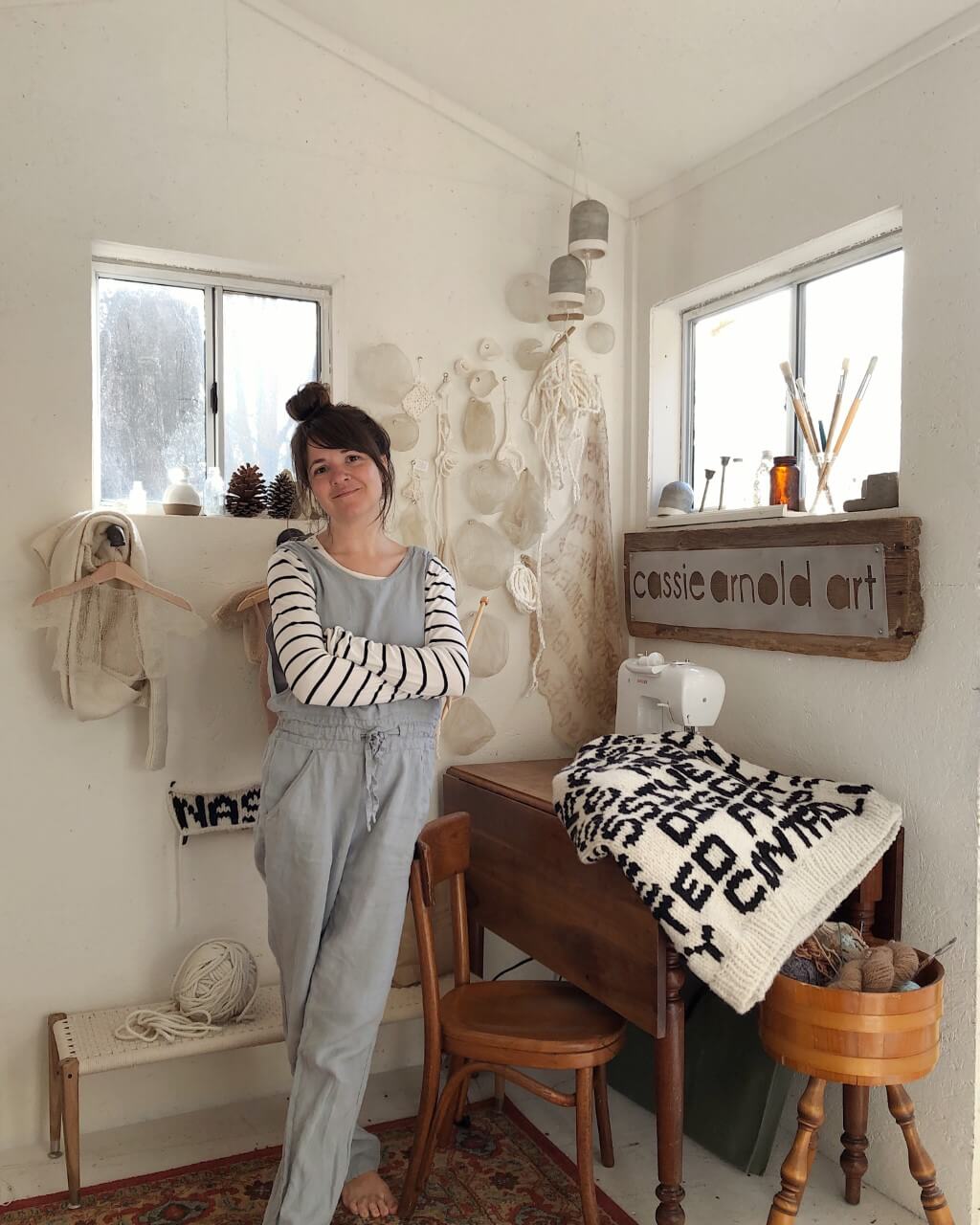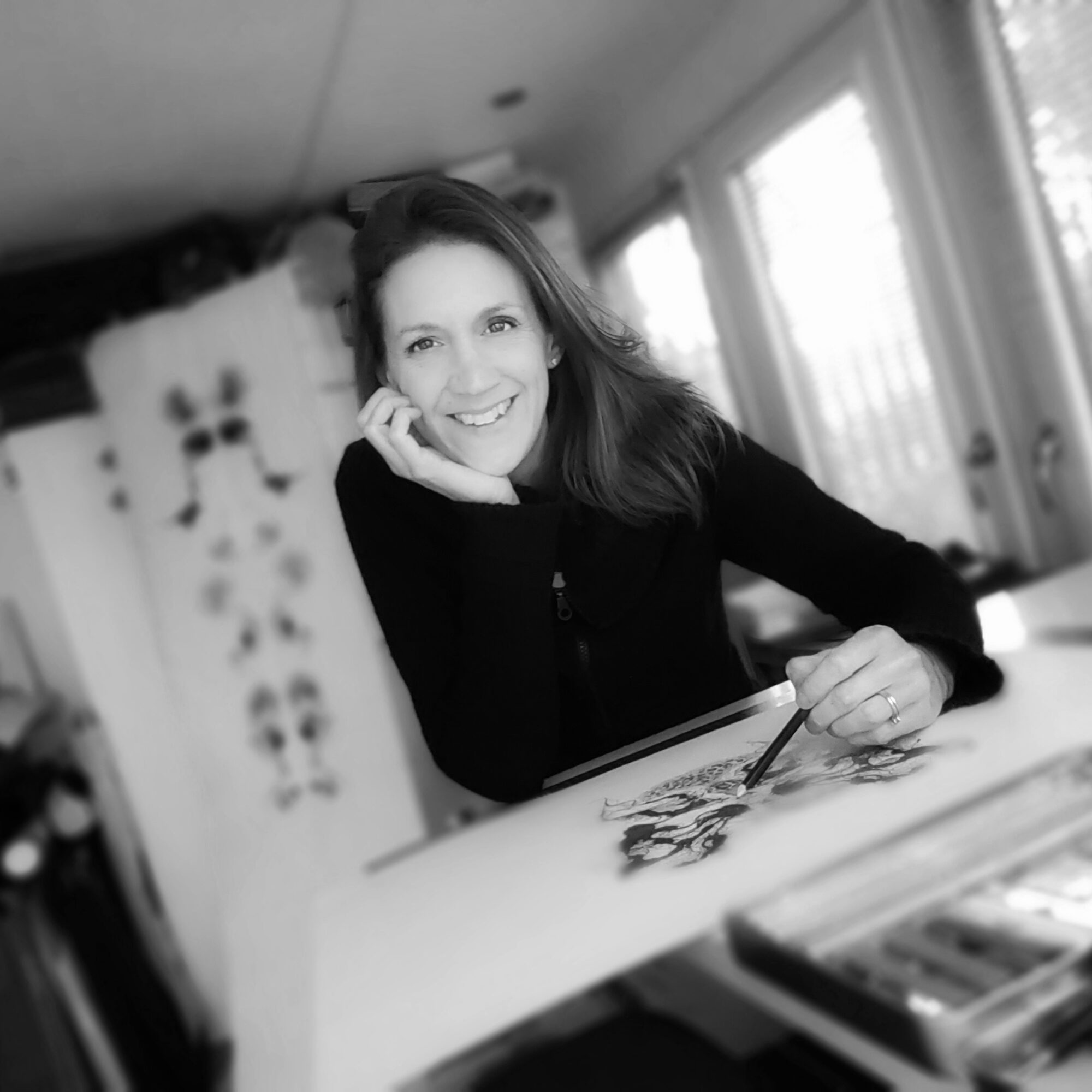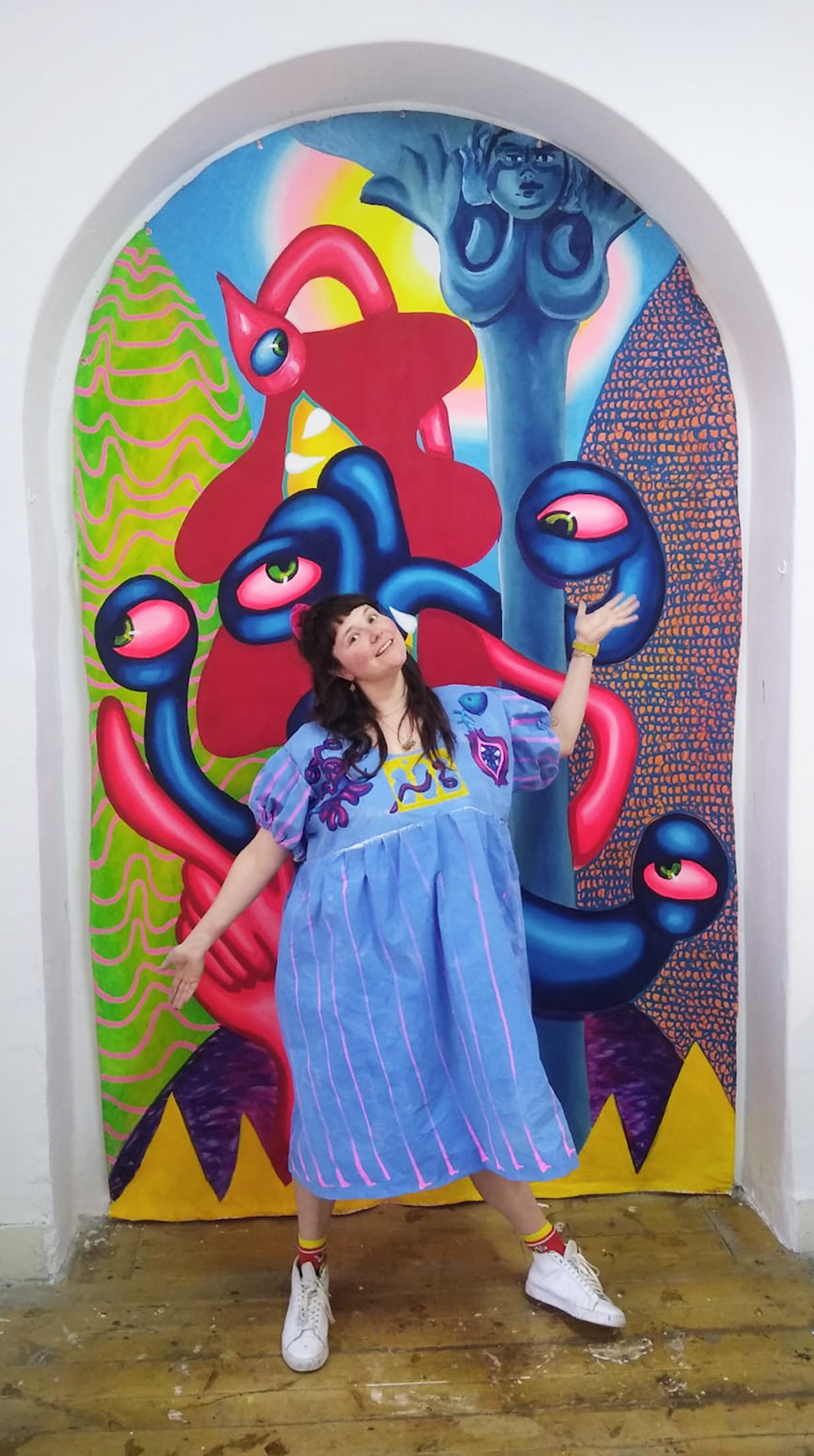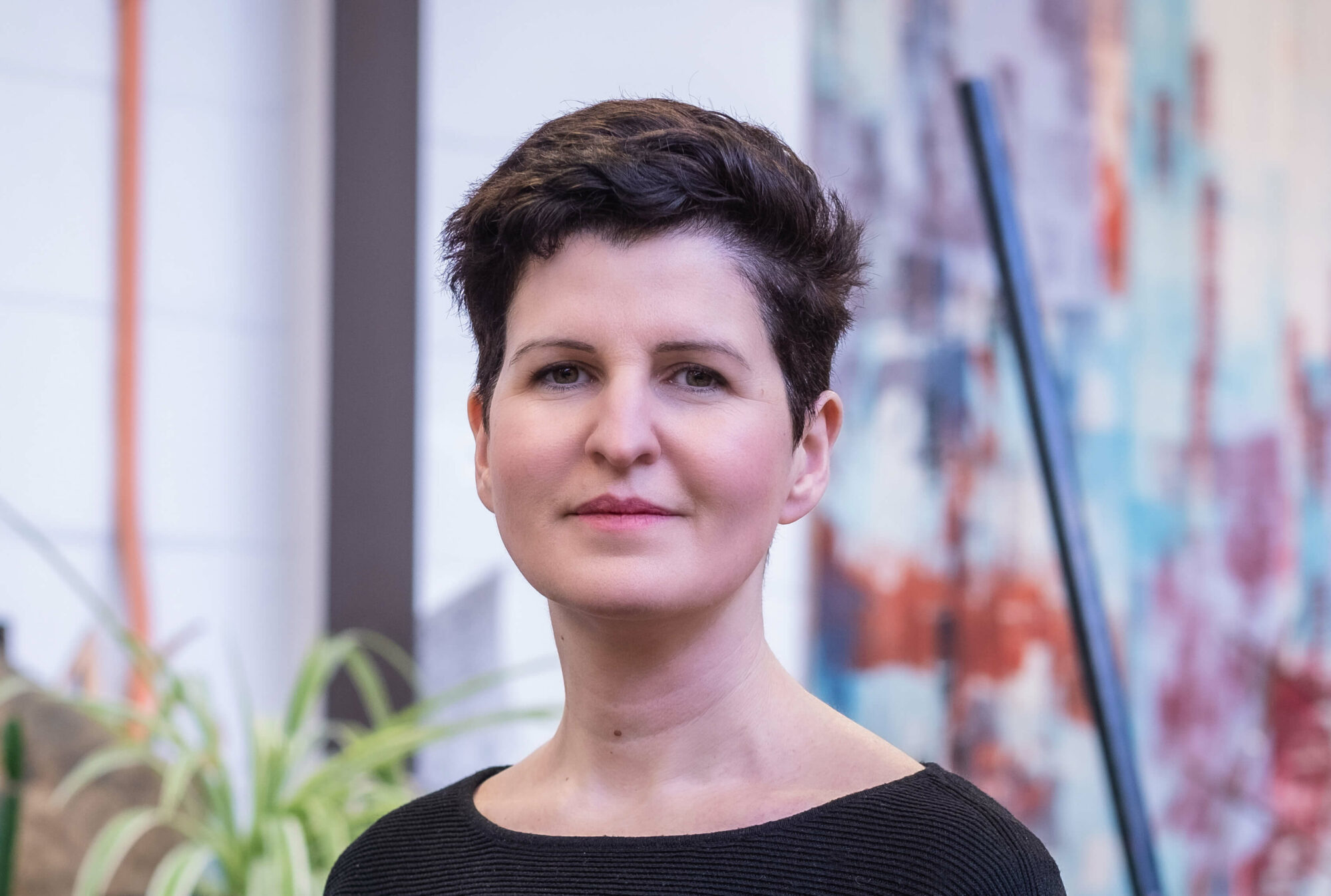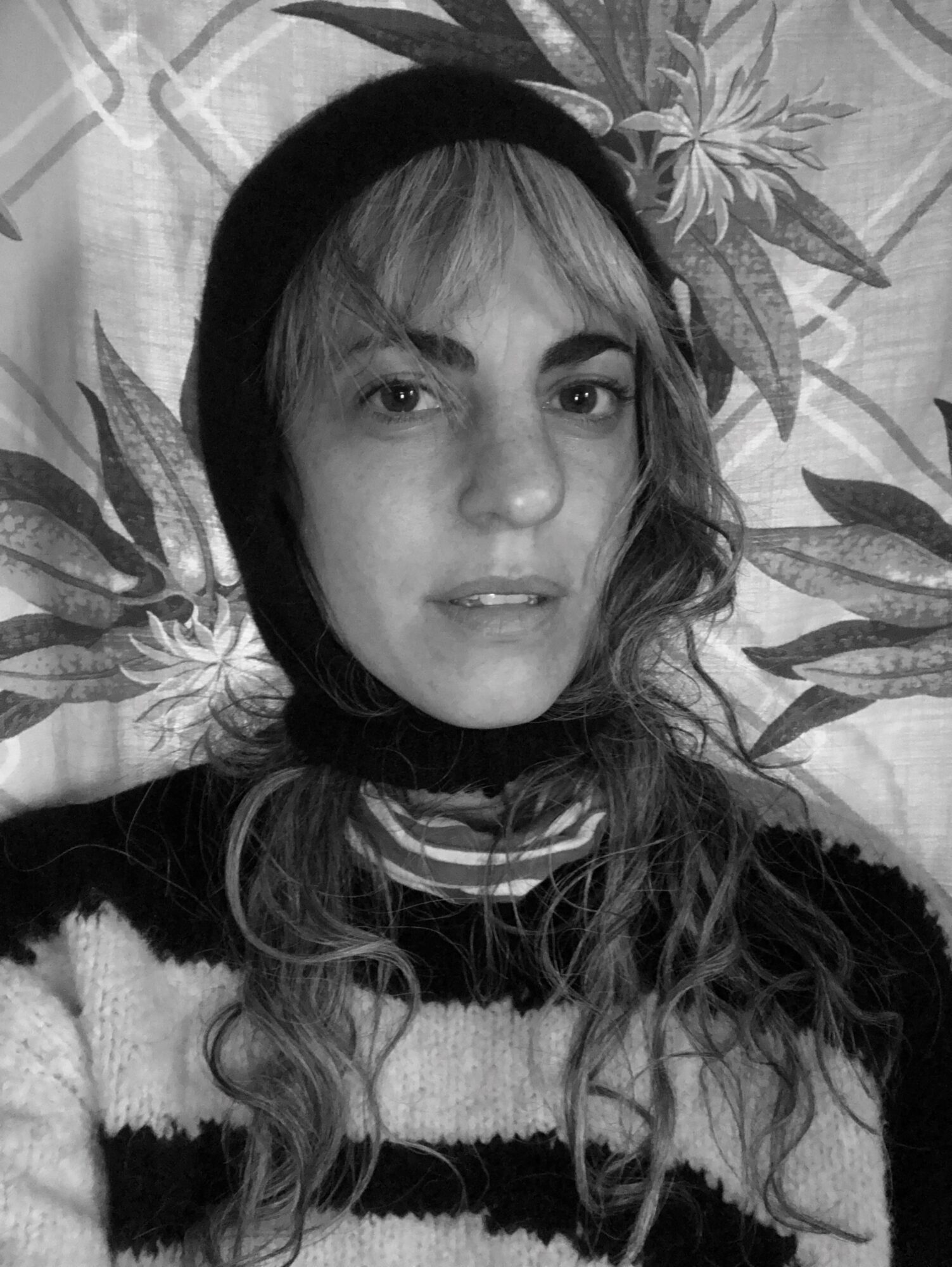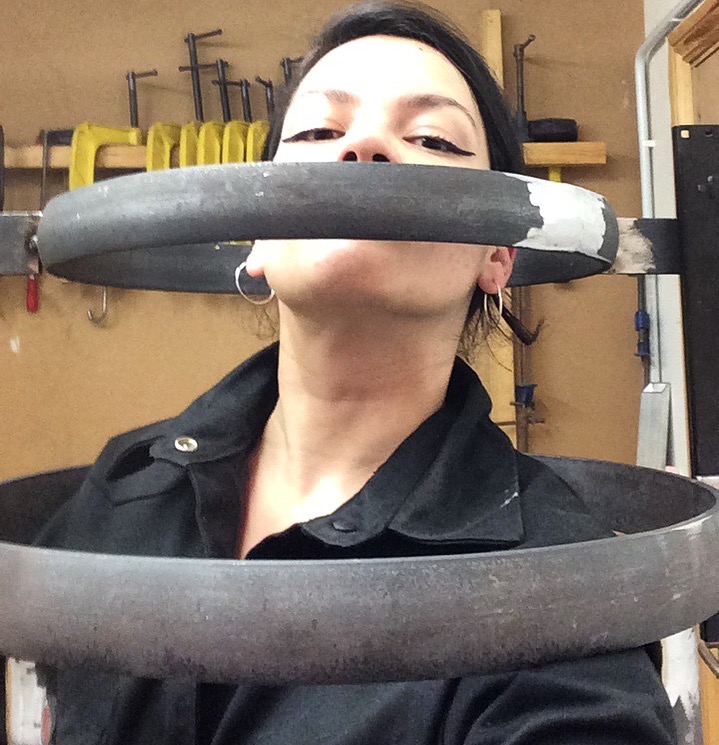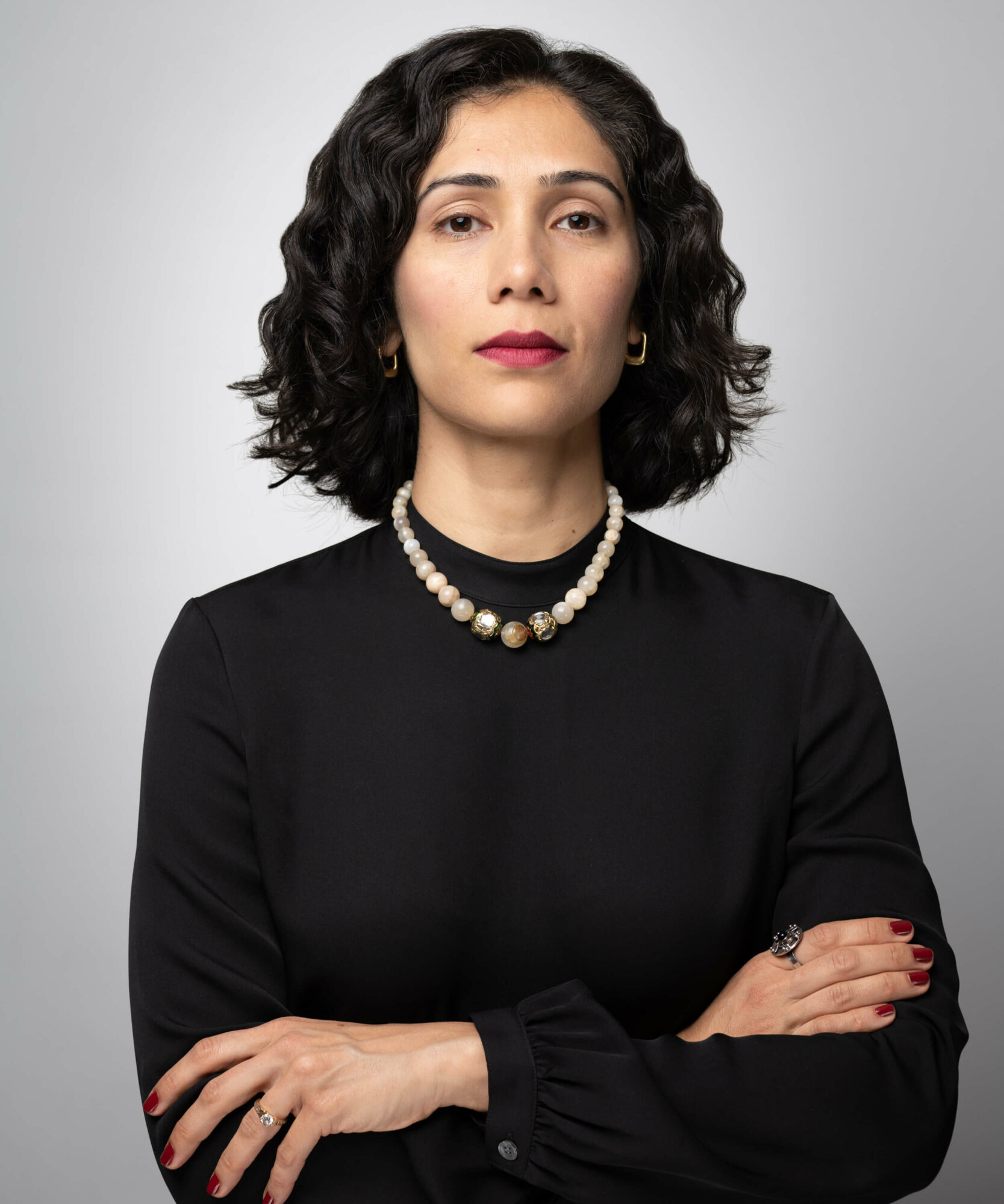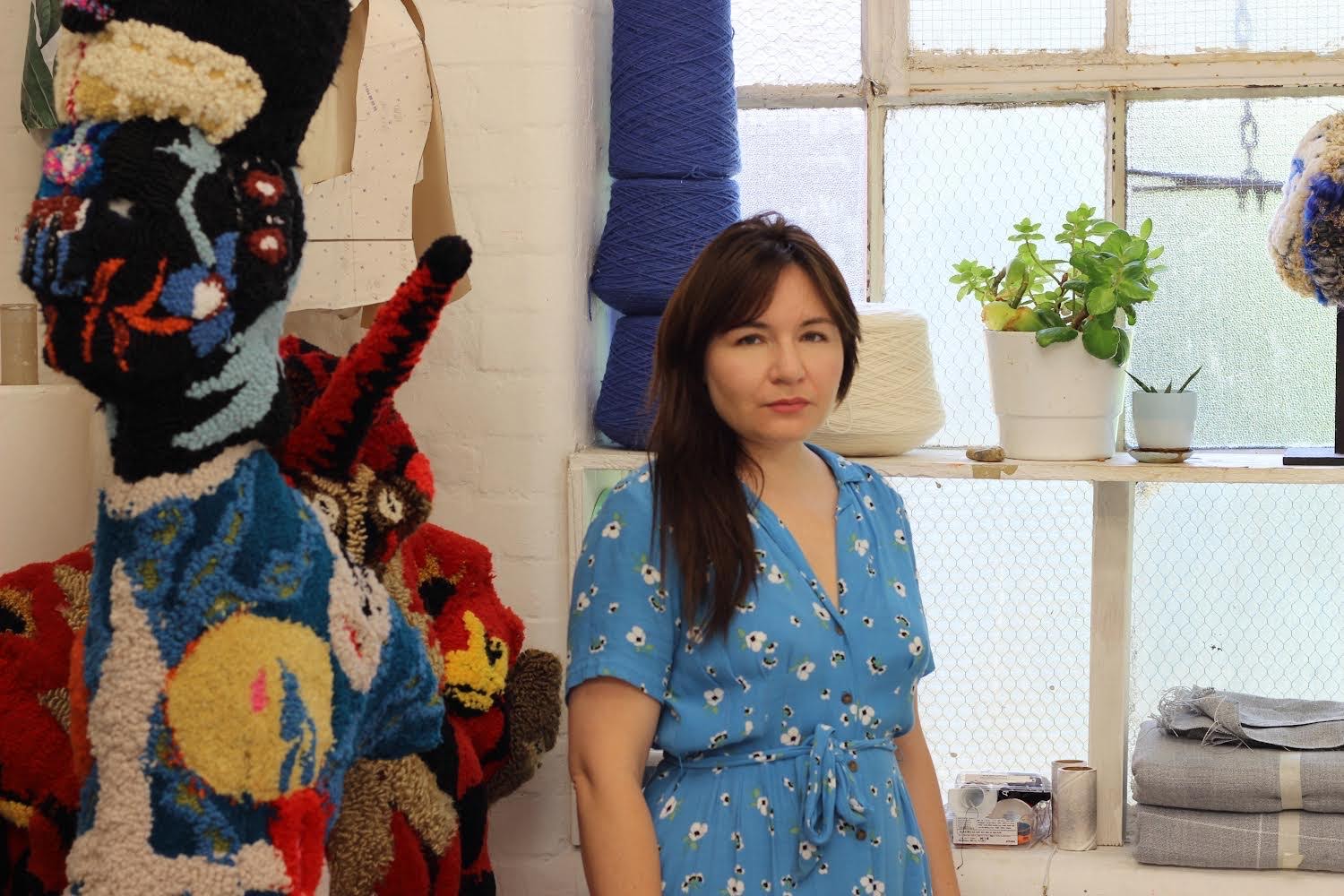 Re-Naissance (1 – 31 July) finds the artist re-born and stepping back into the adult world again. Less concerned with immediate matters of home and body, these artists assess the maternal within a lineage stretching across generations.
The exhibition explores themes of culture, legacy and power through the work of artists with very different experiences of motherhood (or otherhood), among them artists whose caregiving responsibilities have made it difficult to make or show work. The art world as structured offers no clear routes back in for people who have taken time away to raise a family: part this show's intention is to help remedy that.
Participating artists: Annie Hsiao-Ching Wang, Asia Werbel, Elsa James, Emma Franks, Helen Sargeant, Hermione Wiltshire & Clare Bottomley, Ingrid Berthon Moine, Jessa Fairbrother, Kinke Kooi, Leni Dothan, Permindar Kaur and Whitney McVeigh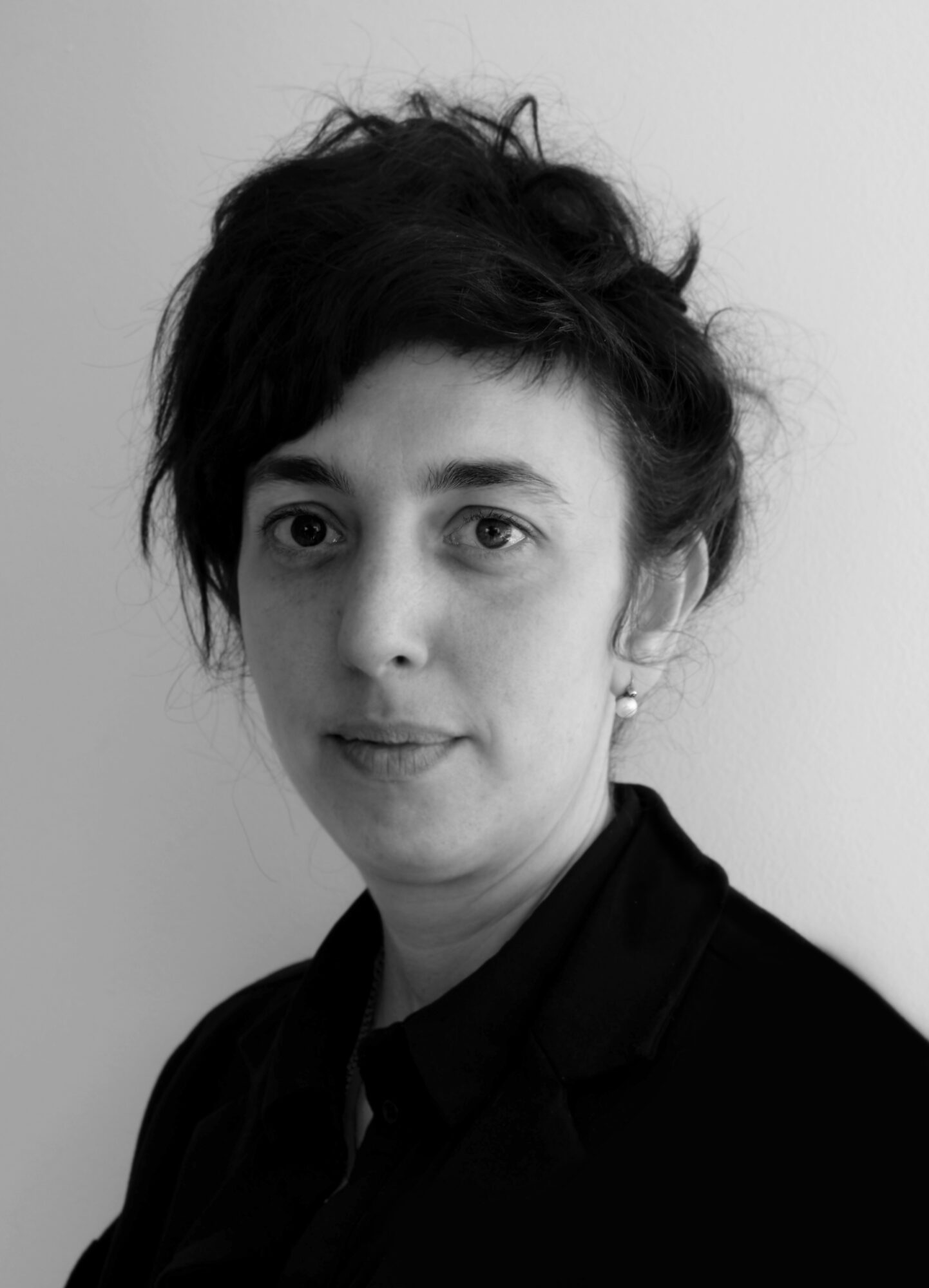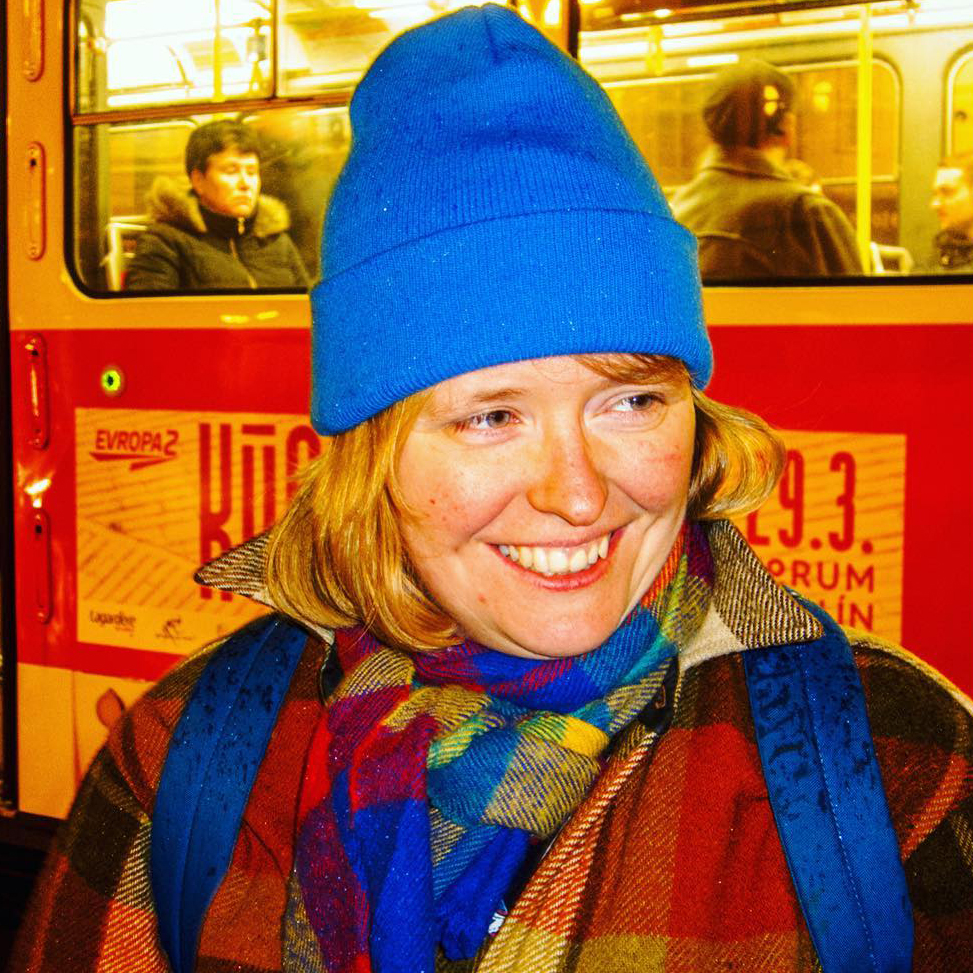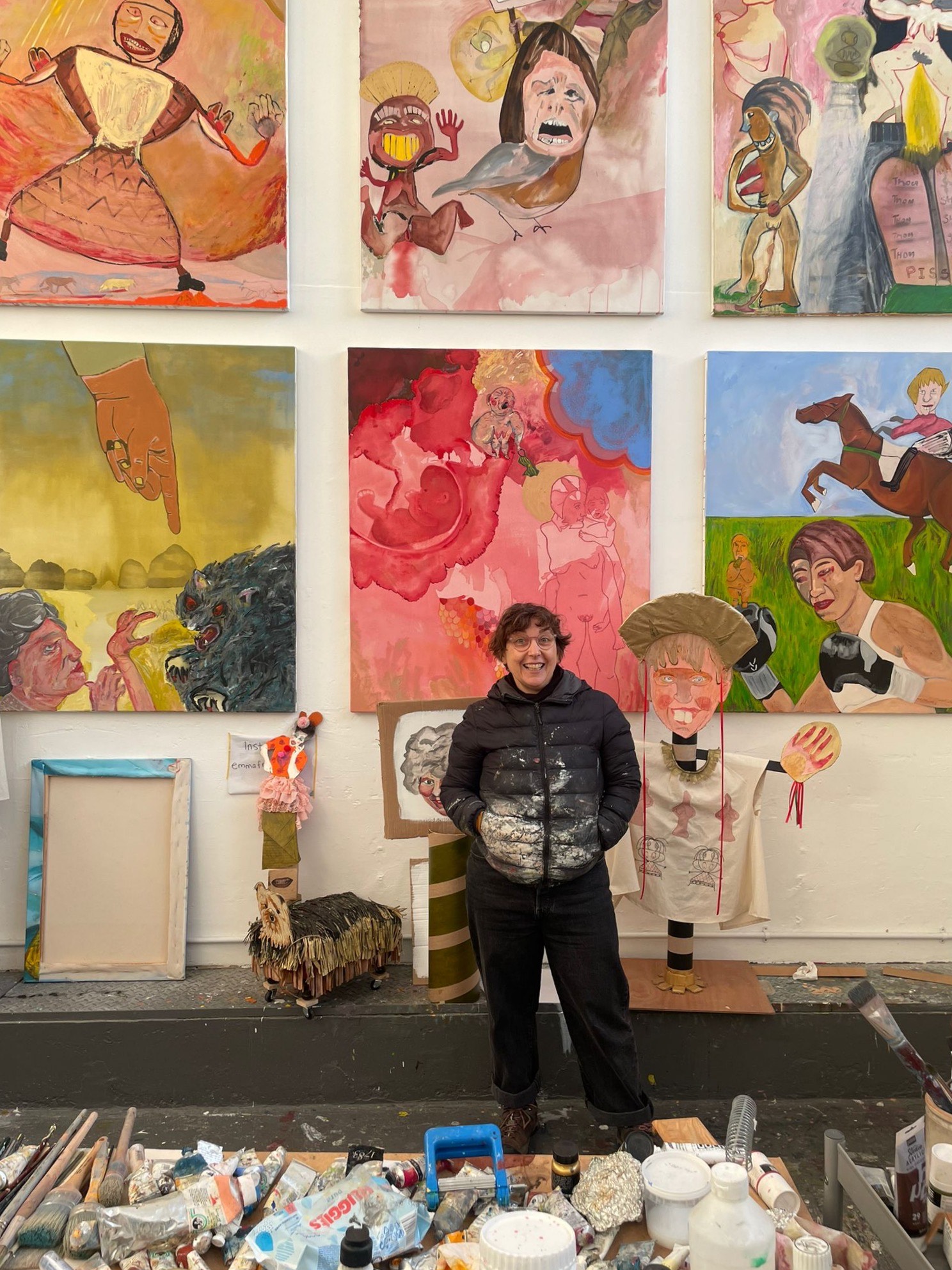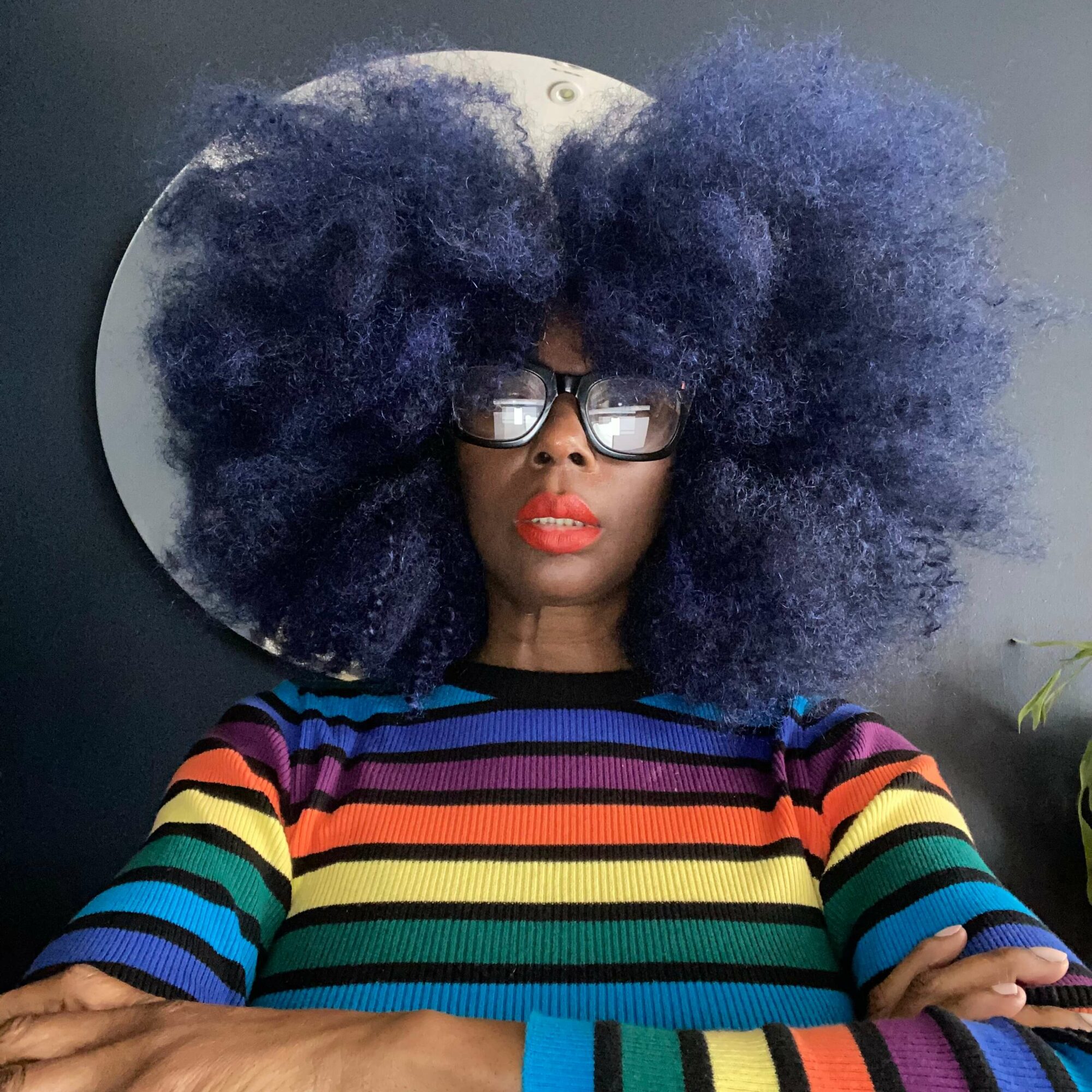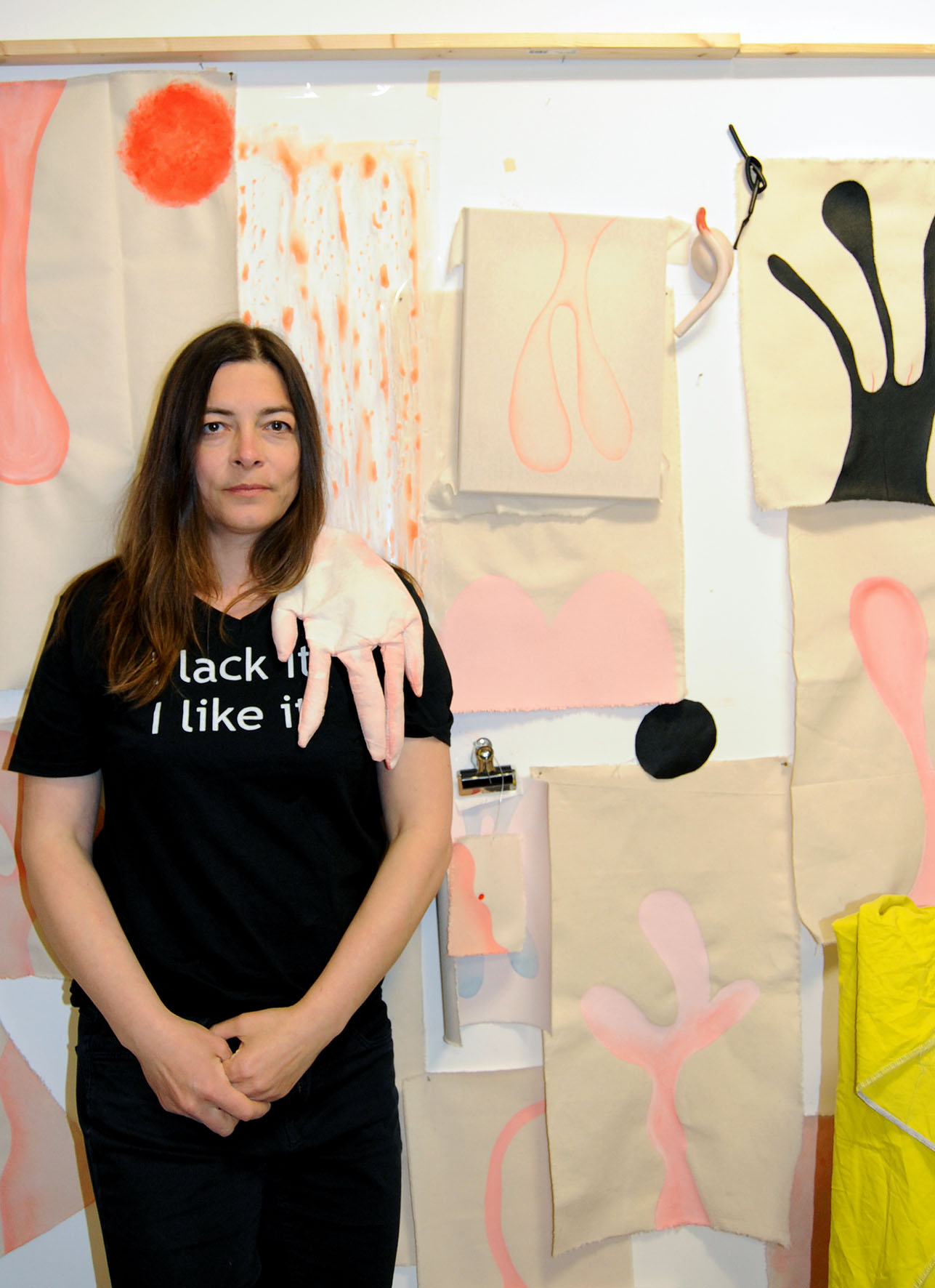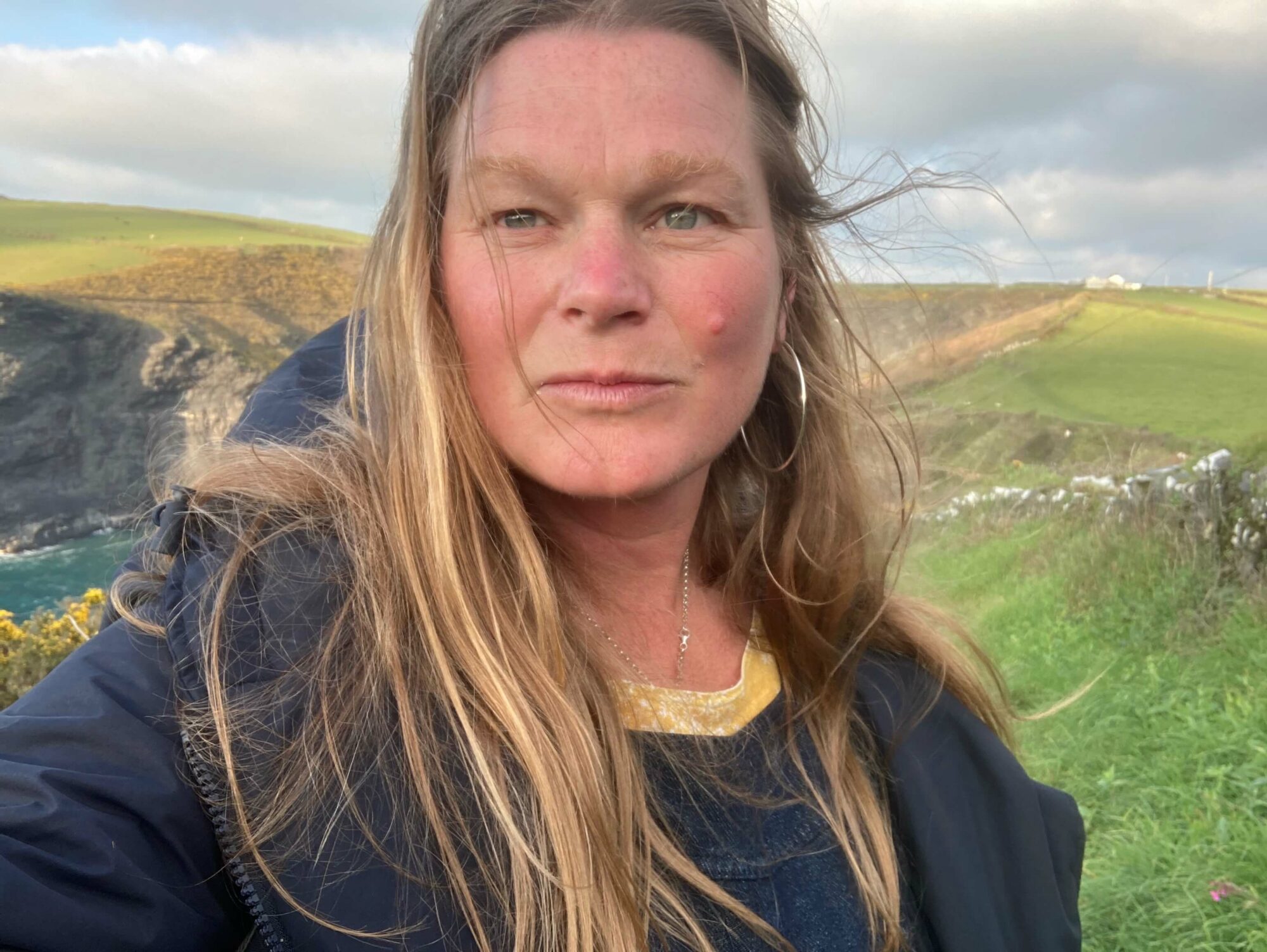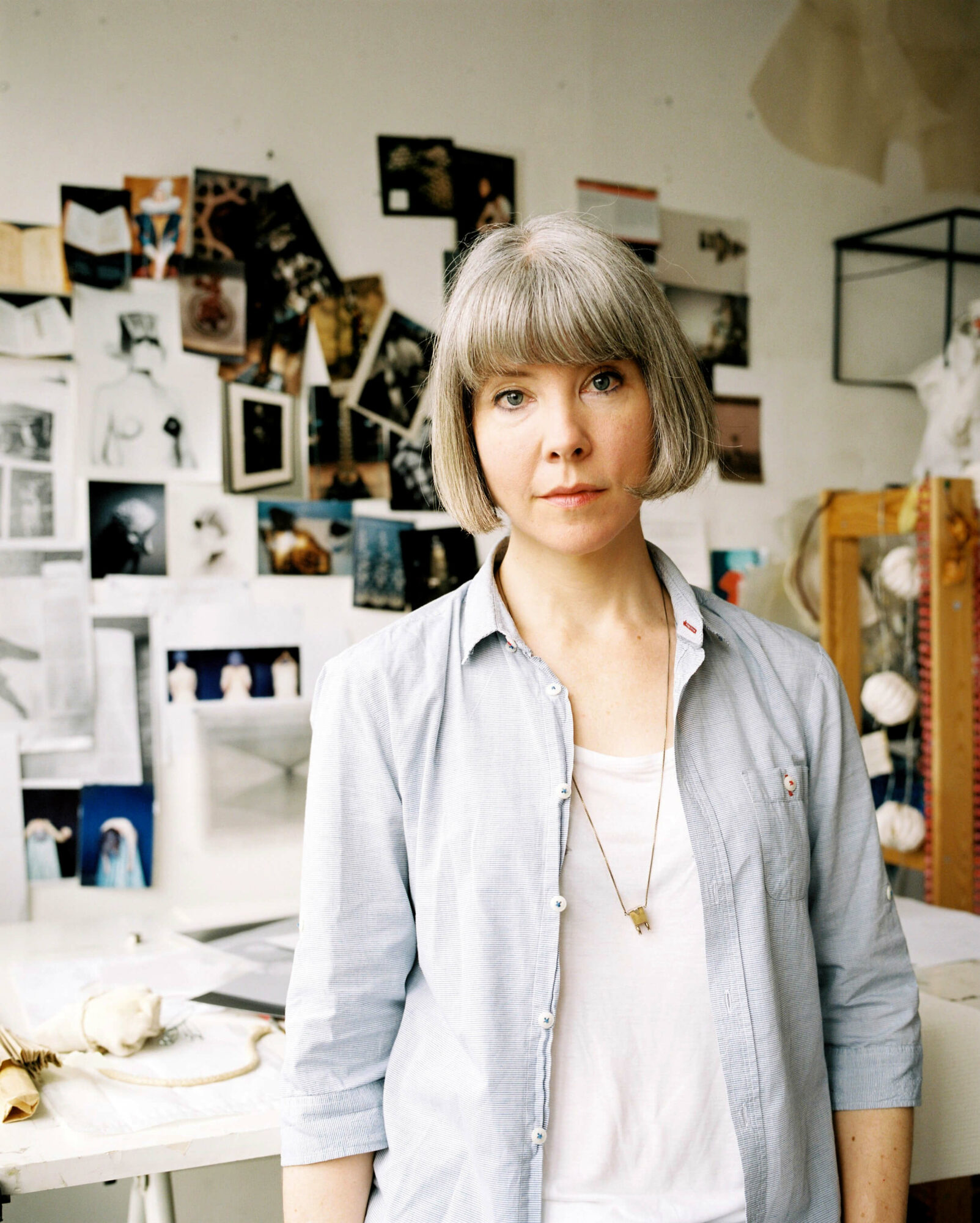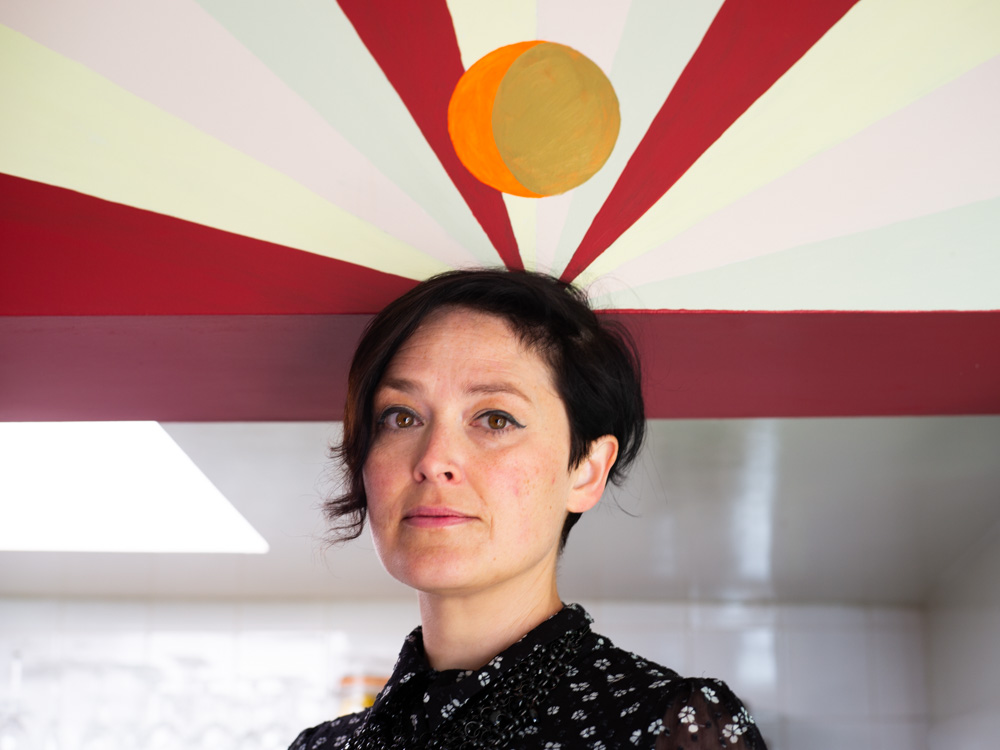 Hettie Judah is chief art critic on the British daily paper The i, a regular contributor to The Guardian's arts pages, and a columnist for Apollo magazine. Following publication of her 2020 study on the impact of motherhood on artists' careers, in 2021 she worked with a group of artists to draw up the manifesto How Not To Exclude Artist Parents, now available in 15 languages. She recently published the book How Not To Exclude Artist Mothers (and other parents) (Lund Humphries, 2022) and her work in this field includes the Hayward Touring exhibition On Art and Motherhood (opening at Arnolfini, Bristol, March 2024) and an accompanying publication. In 2022, together with Jo Harrison, she co-founded the Art Working Parents Alliance – a supportive network and campaigning group for those working in the arts.
Images: 1. Helen Sargeant, Cherry Blossom Bosoms, 2023. Cyanotype print, hand-stitched embroidery with cotton thread on linen, 25 x 35 cm. 2. Cassie Arnold, 1 in 4 (I had a miscarriage), 2019. Hand-knit linen and stainless steal thread, undyed cotton, pine, brass, 30 x 152 x 10 cm. 3. Leni Dothan, Playing Dead | Pieta, 2022. Video, 2:46″. Edition 2/5 + AP. All images copyright and courtesy of the artists.