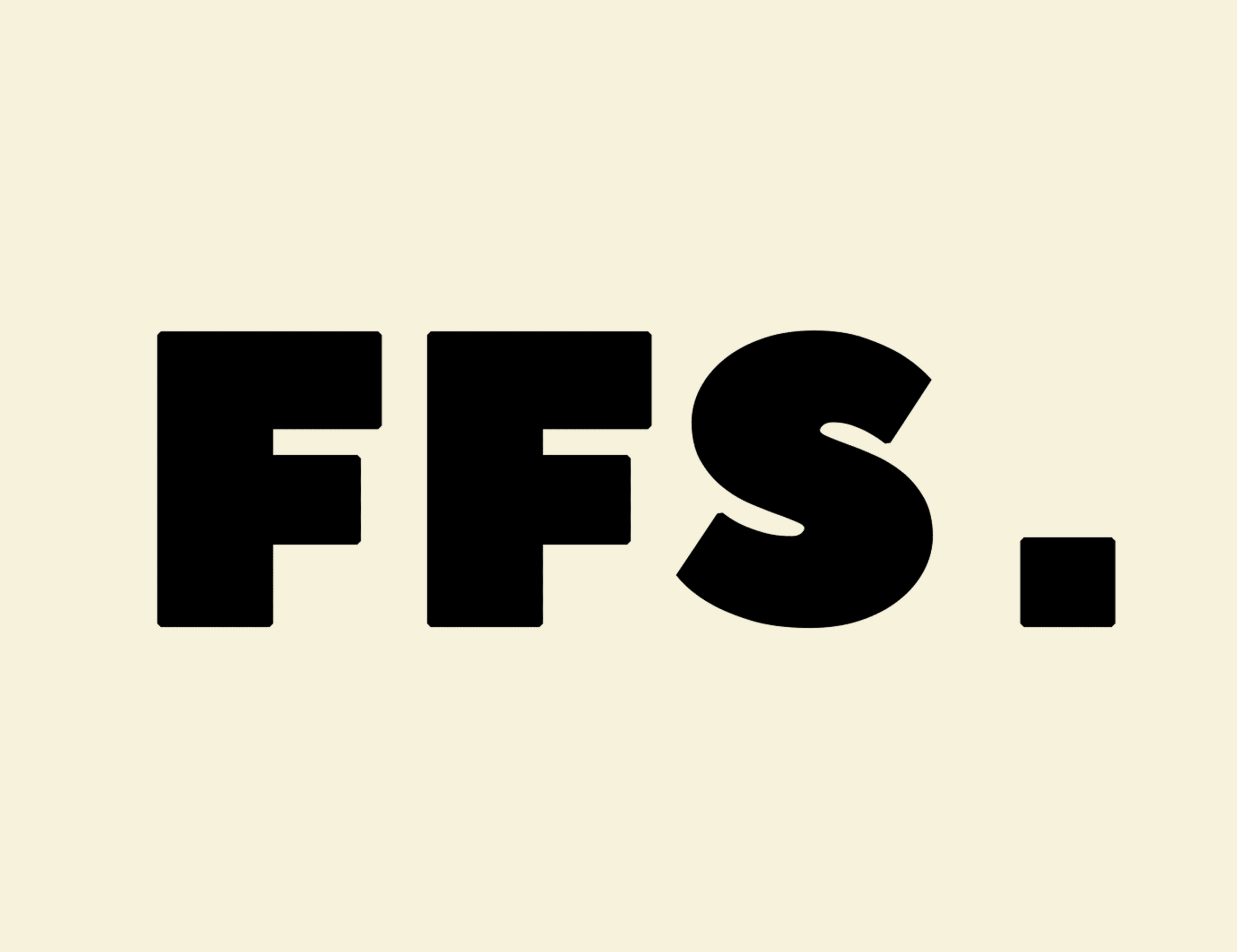 FFS: Modern and Contemporary Art
Saatchi Gallery, London
We are pleased to announce a bold and innovative group exhibition of new and existing works by some of our leading artists in London's iconic Saatchi Gallery.
Read more
This June at the height of the London art season, we are excited to take part in Fair For Saatchi, a Fair of Modern and Contemporary art at London's iconic Saatchi Gallery, better known as FFS.
In keeping with our endeavour to expand and diversify contemporary art audiences, telling the story of today's most gifted artists globally, we will showcase a selection of works by our preeminent artists in the stunning GPS project space. The exhibition includes works by our artists, Will Martyr, Henry Hudson, Anthony James and Zhuang Hong Yi and will be open to the public from 26 - 30 June.
Opening Times:
Saatchi Gallery, Duke of York's Square, King's Road, SW3 4RY
#fair_for_saatchi