NFTism: No Fear in Trying
Group Exhibition
Unit London is excited to announce a new group exhibition, entitled NFTism: No Fear in Trying. Curated by art writer and NFT commentator, Kenny Schachter, the exhibition will be launching in September 2021.
Institut, the first NFT platform exclusively led by artworld professionals, launches this September. Founded by Joe Kennedy and Jonny Burt of Unit London, the platform is dedicated to exploring new digital art forms, showcasing high quality and expertly curated artworks. In essence, Institut provides a crucial bridge between the traditional artworld and emerging digital communities by offering print editions alongside NFT artworks.
NFTism: No Fear in Trying, curated by art writer Kenny Schachter, will be Institut's inaugural exhibition and physical showcase presented by Unit London. The physical exhibition will feature alongside a virtual exhibition via new Metaverse technology from Arium. As a collective and interactive endeavour, the Metaverse is a shared online space. With Arium, viewers can navigate the exhibition virtually with 3D video-chat available. In this way, art lovers from across the globe are able to visit the exhibition remotely, making it truly accessible to anyone anywhere.
The show is also held in conjunction with the NFT sensation, CryptoPunks, widely considered to be the project that sparked the modern CryptoArt movement. As 10,000 uniquely generated characters, no two CryptoPunks are exactly alike. In collaboration with SaveArtSpace and in alignment with the exhibition, CryptoPunks will feature through outdoor billboard displays across the UK.
As both a physical and virtual exhibition, NFTism: No Fear in Trying brings together 100 artists from both the "traditional" and digital artworlds, including Brendan Dawes, Miao Ying, Olive Allen, IX Shells and many, many more.
"It's a human defense mechanism to reject the unfamiliar without giving it a chance; change is hard to stomach, something that unsettles the status quo. Human nature pushes back at first blush rather than learn about and accept something new for what it is—a potential advance and step forward. NFTs are just such a transformative phenomenon, a potential revolution in the history of art and its dissemination into the collective stream of consciousness, and commerce! This show will attempt to do what no one has done before! FOCUS ON THE ART, art from a wide, diverse universe of talent from all walks of life." - Kenny Schachter, curator of NFTism: No Fear in Trying
(Header image Courtesy of Kenny Schachter and Leon Chew)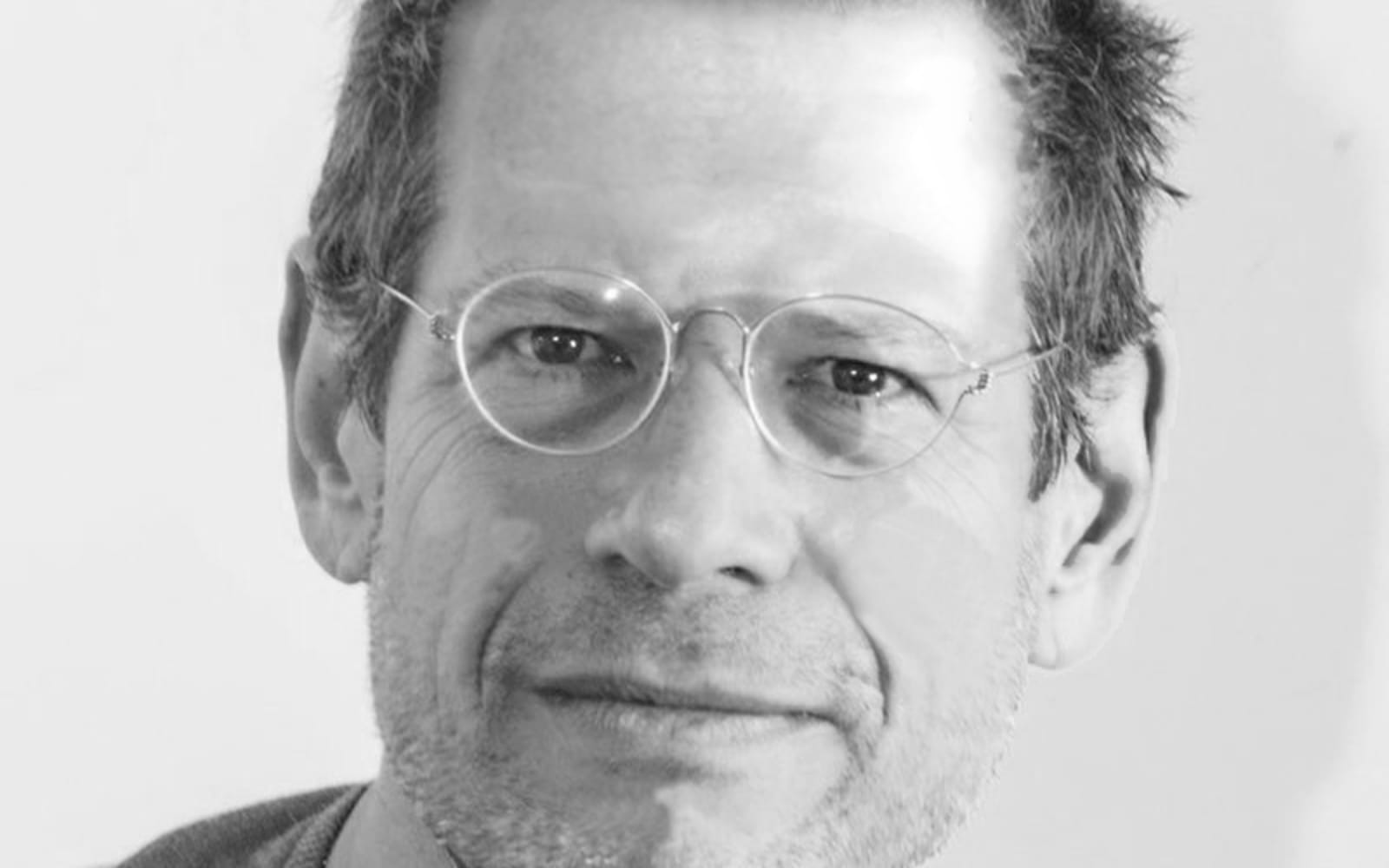 American born and London-based Kenny Schachter has been curating art exhibitions in museums and galleries across the globe for over two decades.
He has also been lecturing in art history and economics in international institutions for more than thirty years. Schachter has been a recipient of the Rockefeller-supported grant in Mexico and has contributed to numerous books and artist monographs. Along with his longstanding column for Artnet, Schachter writes widely for various international publications. He has been profiled in The New York Times Magazine, Observer, Independent and Telegraph.
In addition, Schachter has exhibited his own artworks internationally, including in a retrospective at Joel Mesler's Rental Gallery in New York and solo exhibitions at Sandra Gering Gallery in New York and Kantor Gallery in LA. He also deals in international art from the Impressionist and Modern periods as well as Contemporary art from the physical and digital worlds. In recent times, Schachter has been an outspoken proponent of NFT artworks and artists. He has written numerous educational articles and has curated NFT exhibitions, working to shed light on cryptocurrencies, blockchain technologies and the digital art landscape.