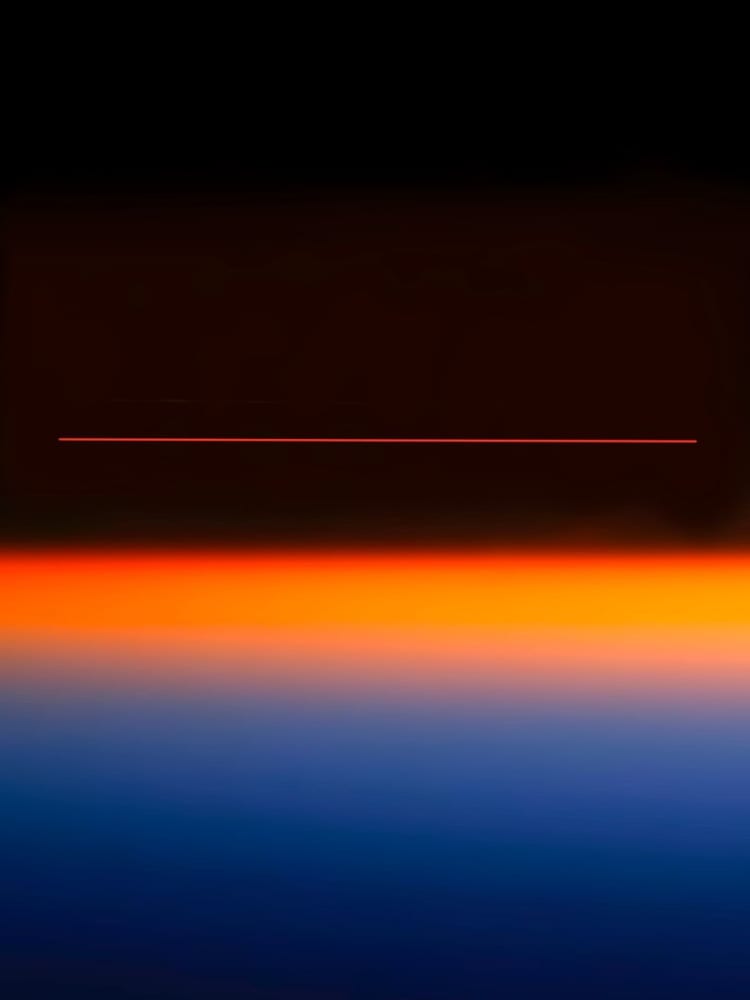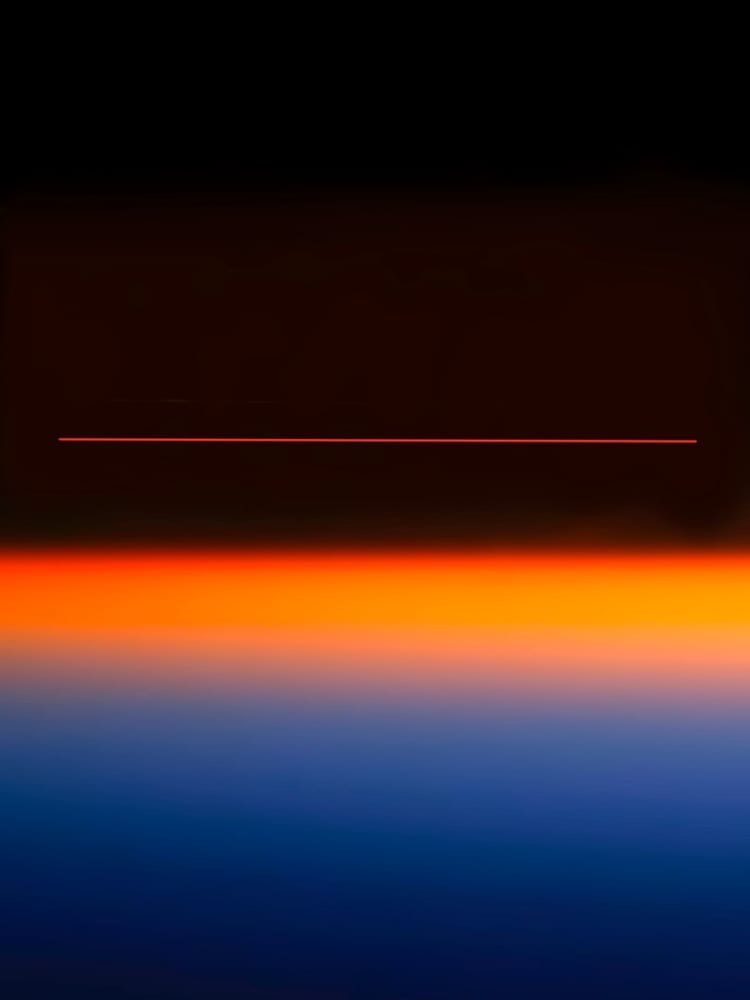 An innovative painting technique of gestural expression and materiality...
British artist Henry Hudson explores themes of social stereotypes and satirical comment on the madness of contemporary life. His works create a heightened world of colour, form and texture through performative and expressive movement. Hudson was initially inspired by School of London artists such as Leon Kossoff and Frank Auerbach who were known for their works rendered in thick impasto oil paint. Hudson began to manipulate Plasticine to achieve a similar effect to the densely layered paint.
Read full biography
The artist's works therefore seem to lie between painting and sculpture, becoming vibrant reliefs. The unusual use of Plasticine as a medium is particularly effective in Hudson's jungle artworks. The thickness of the material seems to convey the weight of humid tropical climates and dense vegetation. The artist even mixes the Plasticine with luminous paint in order to produce these richly fluorescent jungle scenes. The luminescent colouring emphasises the dream-like qualities of these works that imagine the otherworldly wondrousness of natural spaces untouched by humans.
Henry Hudson, a British artist living and working in London, is known for his highly textured works that are created using Plasticine. Since 2006, after graduating from the prestigious Central Saint Martins, Hudson has presented internationally in numerous solo and group exhibitions in London, Beijing, Hong Kong, Singapore, Paris, New York, Miami and Milan. In 2011, his large-scale contemporary renderings of William Hogarth's A Rake's Progress were exhibited at the St John Soane's Museum in London. In 2015, Hudson went on to present works on the same theme at Sotheby's S|2 Gallery in London. Most recently, Hudson has exhibited at the Finnish National Gallery in Helsinki and the Nationalmuseum in Stockholm. In 2020, Hudson had a solo exhibition at the Galerie Isa in Mumbai, and in 2021 was part of the Rites of Passage group exhibition at Unit London. In 2022, the artist had his first solo exhibition with Unit London, entitled Scapes.