Unit London and GrailersDAO, a renowned community of generative art collectors and artists, join forces to present Uncomputer.
Inspired by Alexander Galloway's eponymous essay and the pioneering work of Marcel Duchamp, Uncomputer celebrates the creative potential of error, indeterminacy and randomness, and demonstrates the centrality of these qualities to our understanding of code-based systems, both within and beyond the art world.
Stay tuned for brand new unique and limited edition NFTs from 15 of the biggest names in the space.
Uncomputer launches 4 October 2023 at 5pm BST.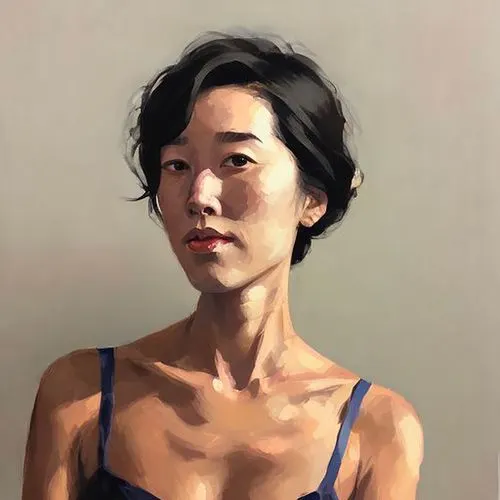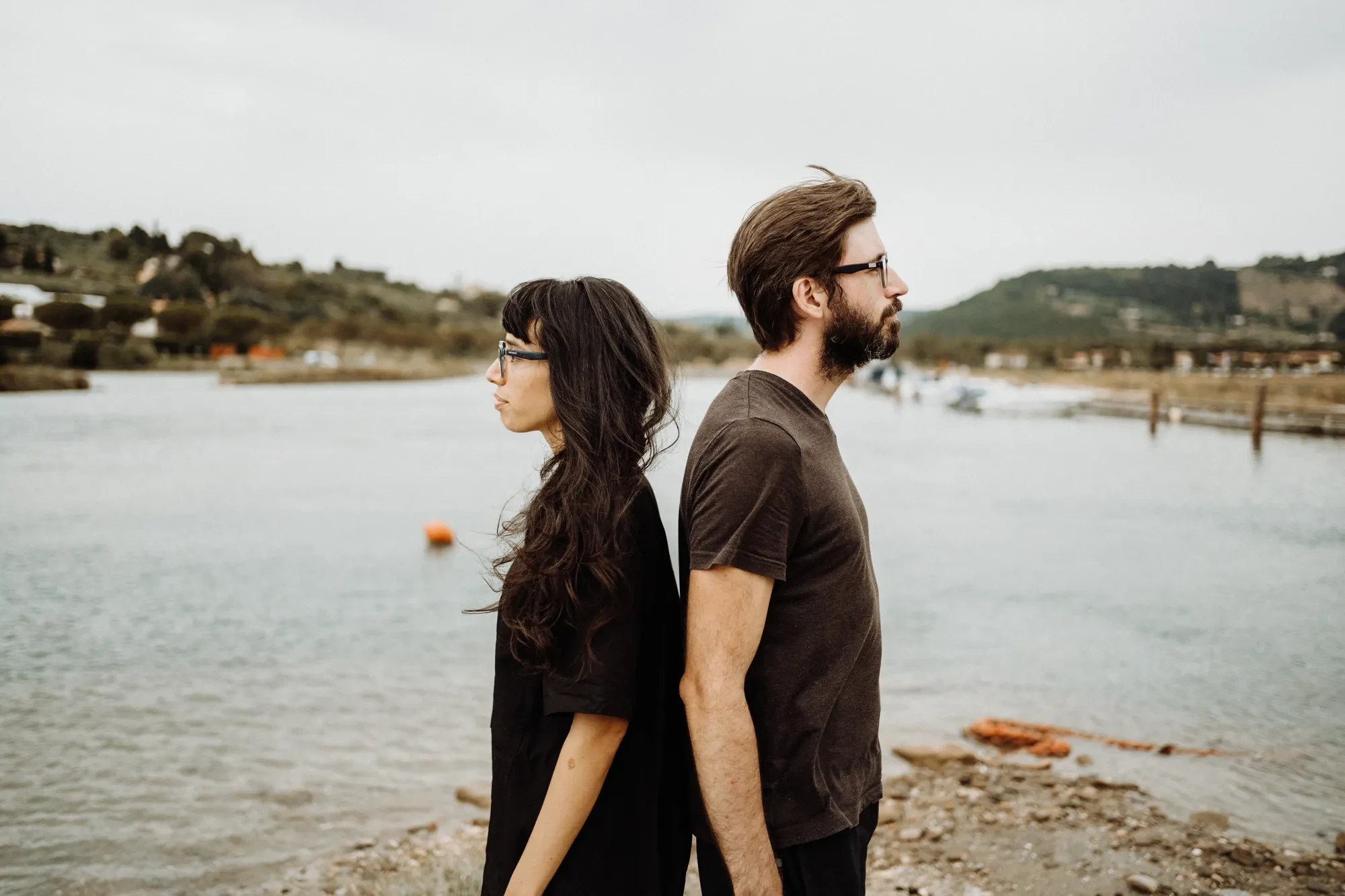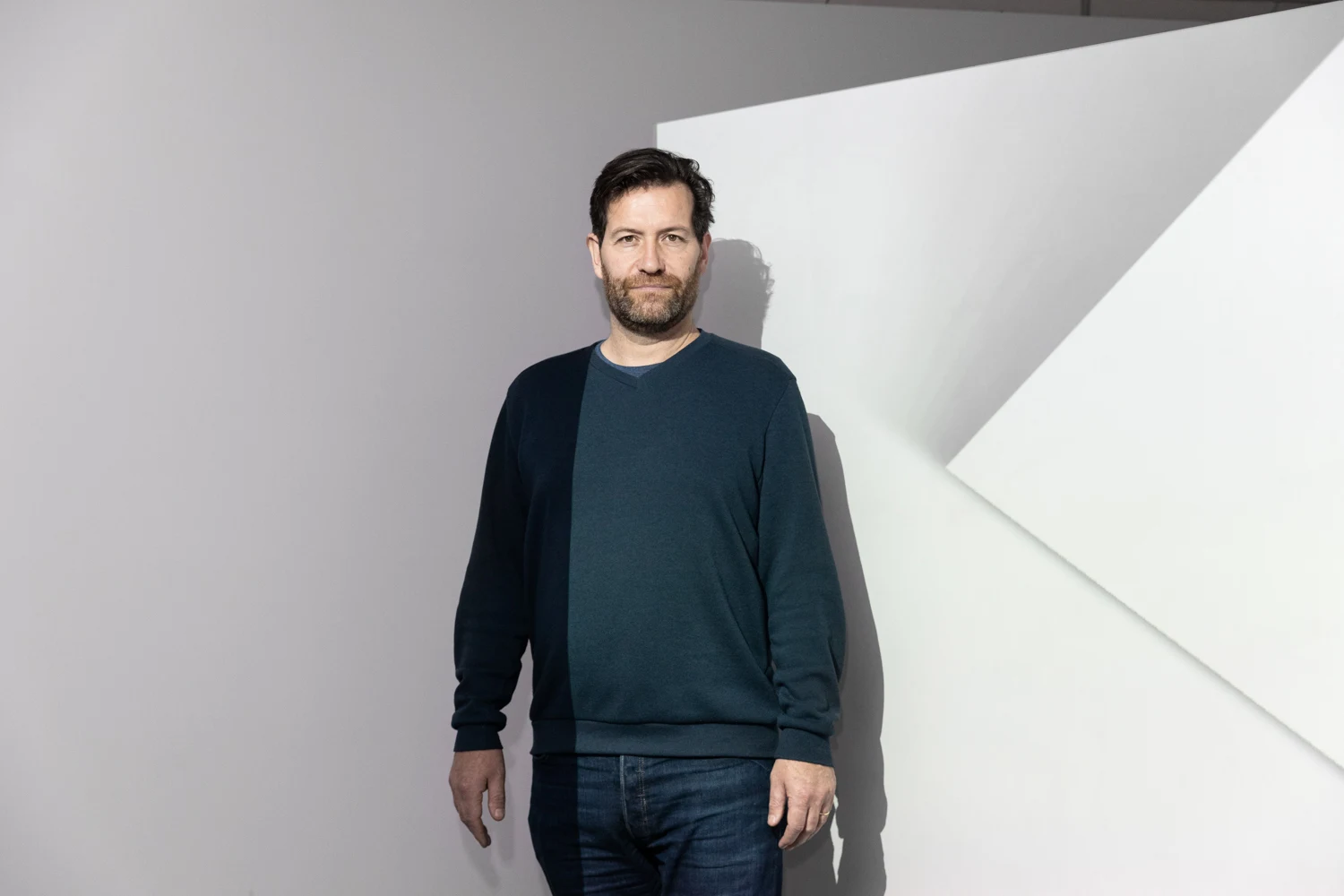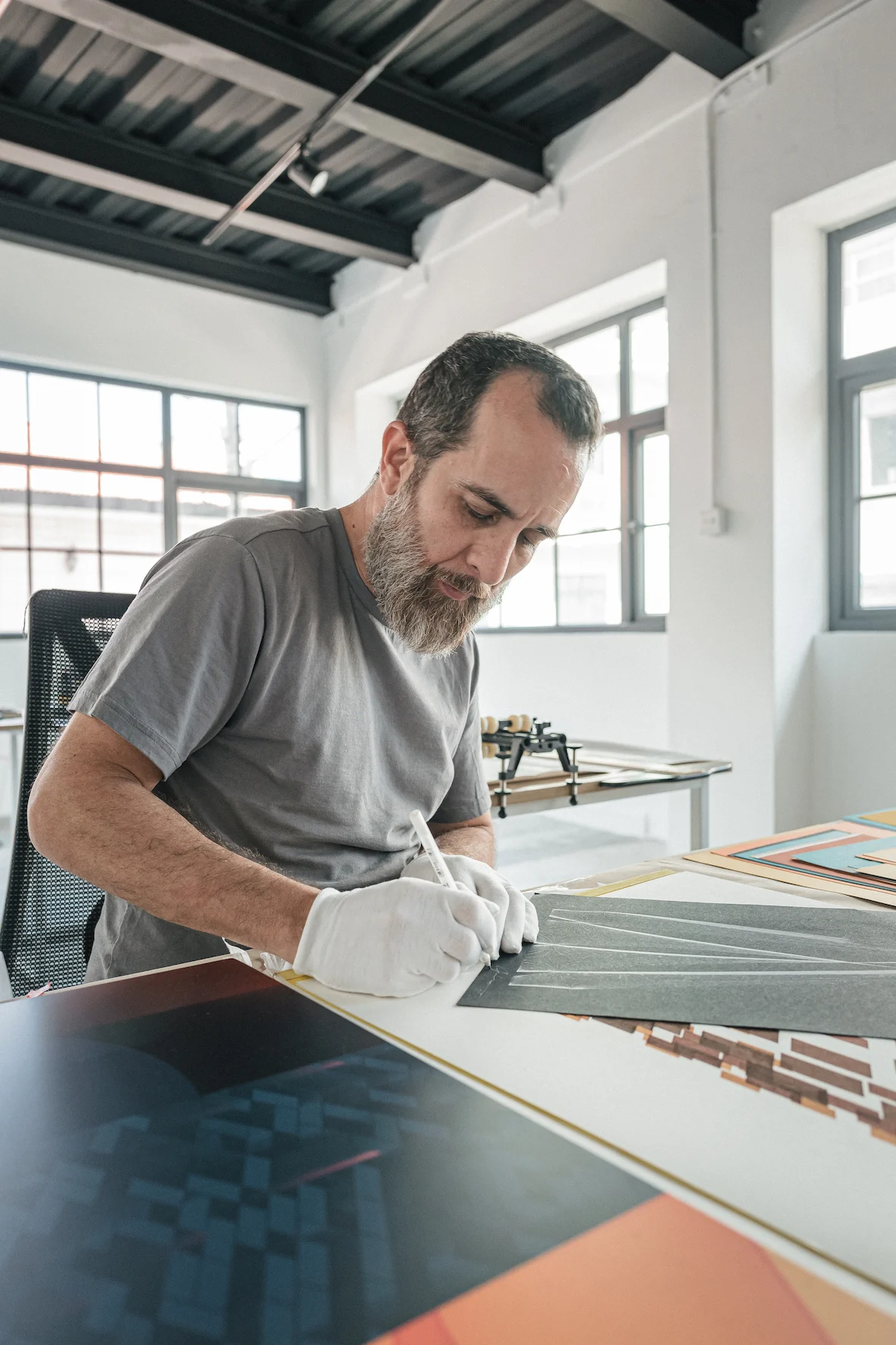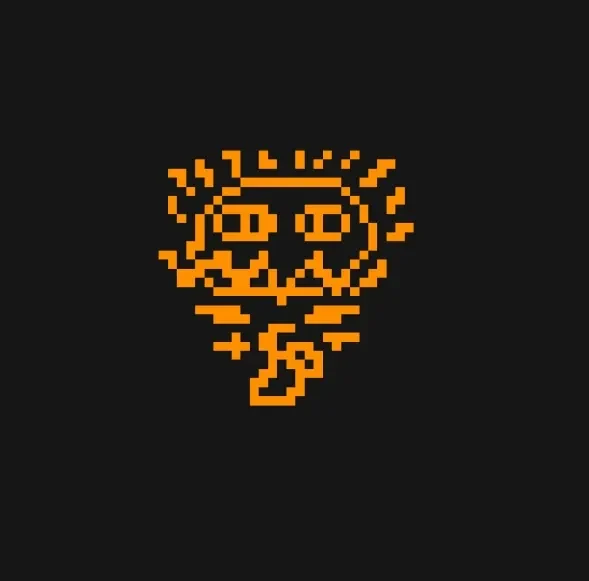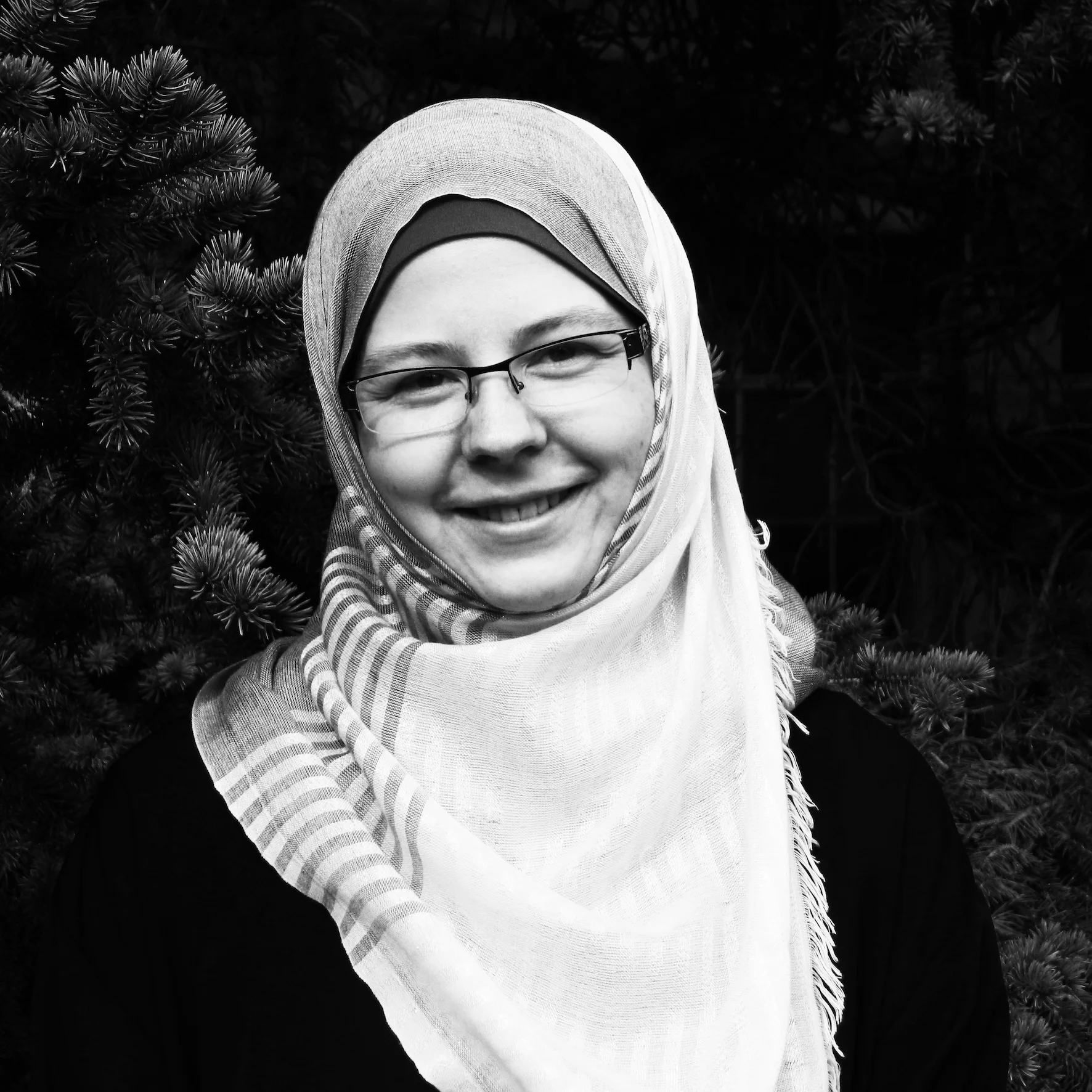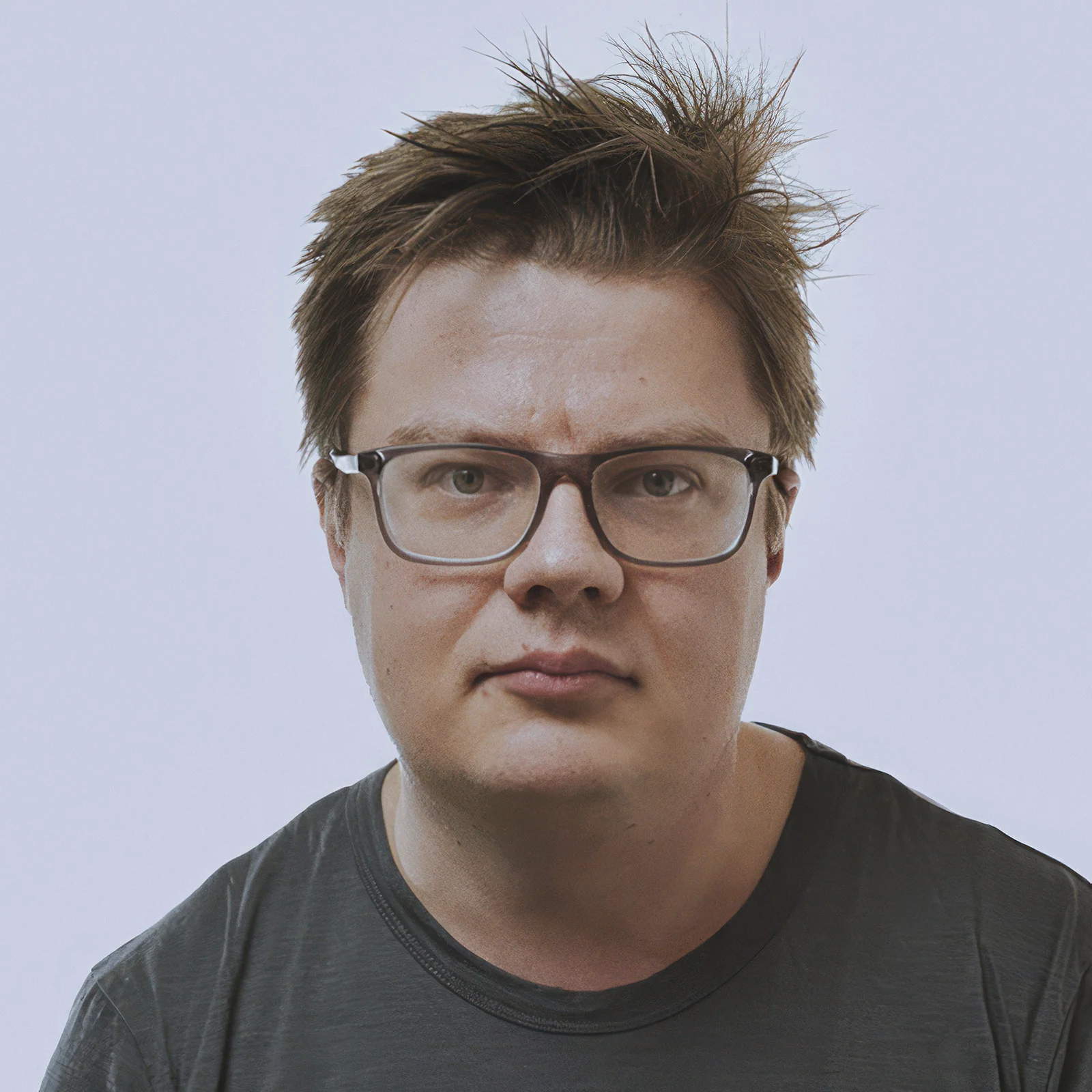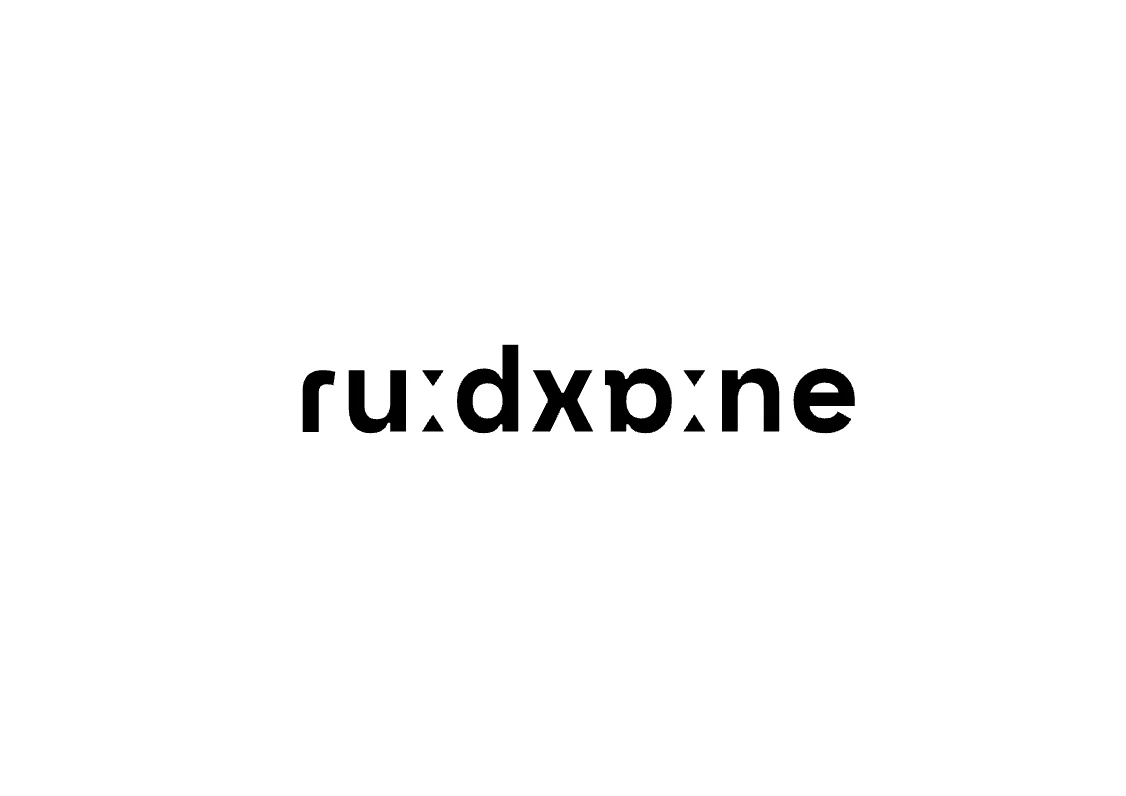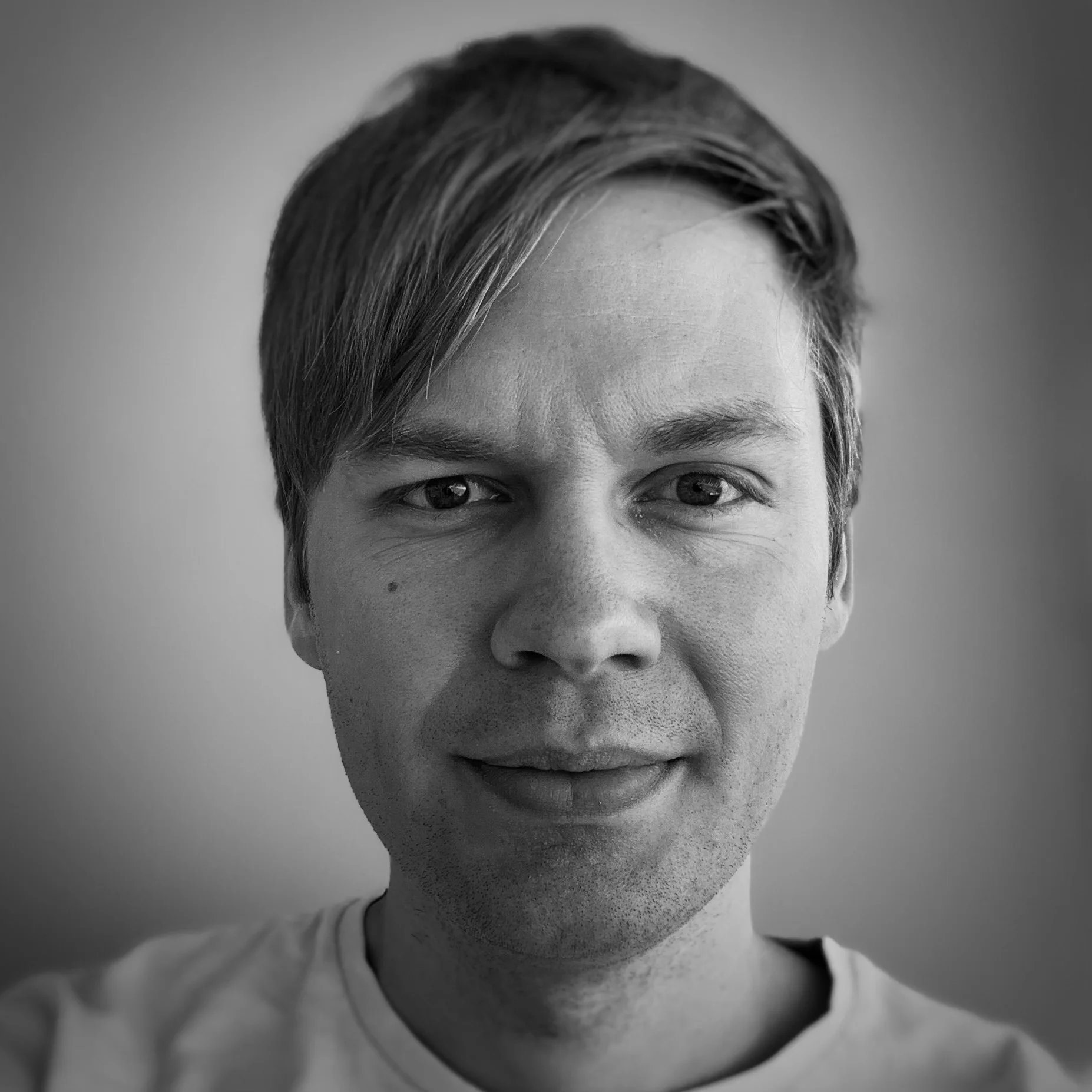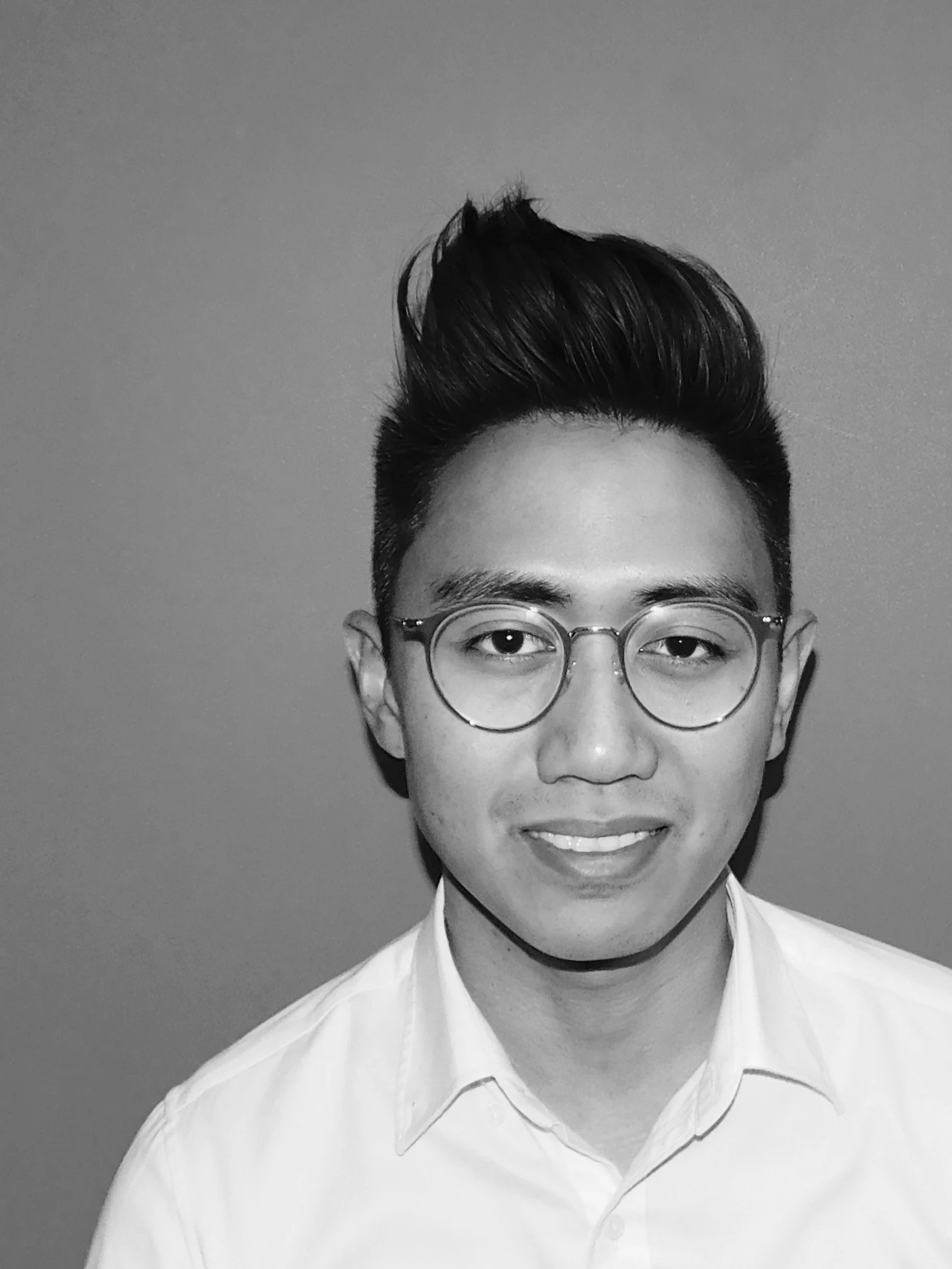 Yazid, Automatism #164, 2022, NFT, Unique Original